The team of Evad3rs is back to find iOS 7 Jailbreak Exploits because Apple has issued iOS 7 GM (Gold master) the day before and announced some new iPhone series that will be arriving later this month. We are sure that the announcement of the iPhone 5C and iPhone 5S along with the release of iOS 7 GM motivated the Evad3rs to start their work on the iOS 7 Jailbreak because they weren't working on the Jailbreak of iOS 7 due to its availability was in Beta stages.
As Apple kicked out iOS 7 GM, i.e. the semi-final release of the official iOS Version and its intended for developers only, The Evad3rs made their move to PWN the newly designed iOS 7.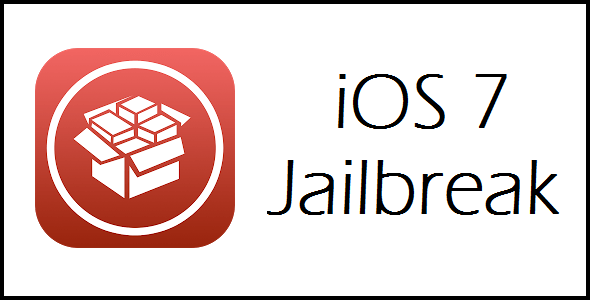 The confirmation of iOS 7 Jailbreak being worked on actively comes from the key member of the Evad3rs Team called Planetbeing, who tweeted on his official Twitter Account stating that:
Since everyone loves updates: @evad3rs have now started to actively look at iOS 7.

— planetbeing (@planetbeing) September 10, 2013
Later today, @pimseks tweeted again to tell the progress of iOS 7 Jailbreak stating that they have found unsigned userland code execution with some of their stuff in reserve.
Achieved unsigned userland code execution with some of our stuff in reserve. Now we have a good platform for poking the kernel.

— planetbeing (@planetbeing) September 11, 2013
The Evad3rs are making a solid progress on iOS 7 Jailbreak and they will try their best to make it public as soon as they are finished working on it. Don't forget that the Ex-Member of the Chronic Dev-Team, P0sixninja is also working to Jailbreak iOS 7 before the Evad3rs started their work. In addition to these two teams, Wincom is also working on iOS 6.1.3/4 Untethered Jailbreak for iPhone/iPod Touch/iPad.
Hence, it seems that the season of Untethered Jailbreak is back and we might see series of Untethered Jailbreak Tools for one iOS or we can see the teams tossing a coin between them to release or not or who will go first.