The emerging tech giant company, Google is planning to patent an invention that was introduced in 2009 by a MIT Student named Pranav Mistry. The name of the invention was The SixSense that was made in 2009 and this invention made headlines in the news channels, on the Internet along with local newspapers. At that time, every one was praising this amazing invention done by Pranav Mistry, the student of MIT's Media Lab. As far as the invention called The SixthSense is concerned, a wearable device used to connect the data world and real world with each other instantly.
The SixthSense Device consists of a Camera, Color Markers, Projector, and a Mirror. Moreover, the hand gestures are recognized by the device and it provides a projected phone pad on the hands of the user, so they can make calls from it.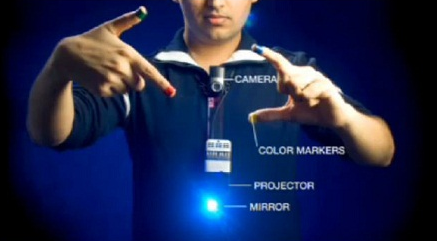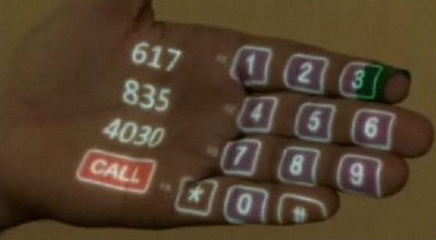 Other than these features, the SixthSense offers many more features in which we are not interested now because we have already talked about the technology made by Pranav is going to be patented by Google for its upcoming Project Glasses in near future.
The feature that inspired the engineers at Google of Pranav is no other than the most amazing feature of Phone Pad. Google is planning to work on the same Phone Pad that was demoed by Pranav at TED in 2009. This feature of the Phone Pad will allow users to place the Dial Pad on their hands or any where on the wall or solid place where they can easily connect to the call.
The report of copying the idea of Pranav by Google comes from patentlyapple. According to the website, Google engineers were very impressed from the Technology that Pranav made and they are looking forward to make this technology of Phone Pad more efficient to implement this technology in the upcoming Project Glass by Google.
Apparently the engineers at Google were so inspired by Mistry's invention that they decided to copy it and modifying it for their future Project Glass product that's due to arrive sometime in the mystical future.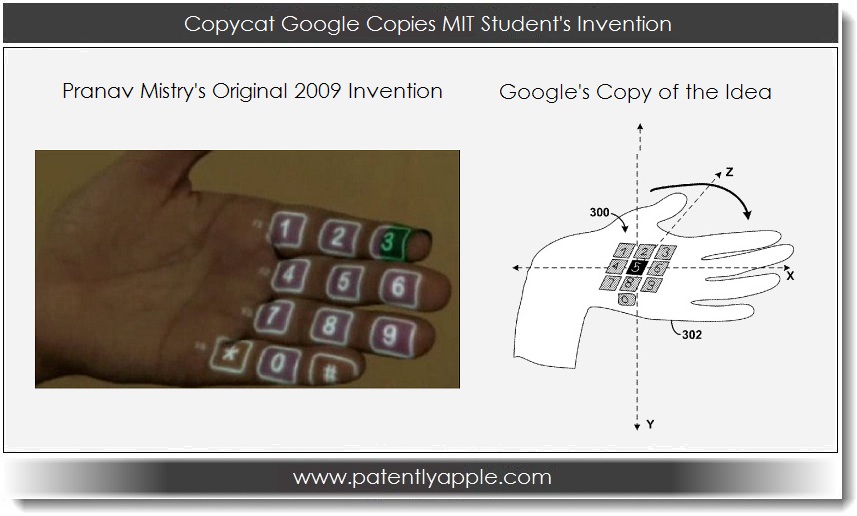 This is something shameful act by Google because they don't even know how to copy one's work. At least they should have changed the diagram of the patent and made it more better rather than copying the same idea of the student.
Video of Pranav Mistry's Invention The SixthSense: