After the release of the next big thing with the iOS 6, things were screwed. Apple wanted to take the iOS to the next level and they ended up having screwed Maps in iOS 6. Apple kicked the ass of Google Maps in iOS 6 being so professional that they ended up reversing the directions on the stock iOS 6 MAP.App. No doubt, Apple invented or took the maps to the next level by adding two new features of 3D Maps and Flyover. These two features of iOS 6 stock map.app are only limited to some countries. Only to add these things, Apple ended up messing the stock iOS Maps.app.
We highly doubt if they ever used their own Maps.app for the navigation in iOS 6 when it was in the Beta Stages for months. We assume the issue must be known to Apple in the Maps and they neglected the issue only to make the release of iOS 6 on the predefined date that they told on the unveiling of the iPhone 5. This ignorance of the error in iOS 6 Maps.app for sure have pissed off many loyal Apple users.  The issue widely exists in the iOS 6 that comes built in with the iPhone 5. The issue of Maps going mad, highly persists in the iPhone 5 and mostly on older devices because people can downgrade or refrain from updating to iOS 6. Whereas in the iPhone 5 people are out of luck. In this hard time, we are with you.
Therefore today, we are going to unveil a magic trick that will help you in having the stock Google Maps back on the iPhone 5 running iOS 6.0 without any hitch. The method doesn't require Jailbreak even.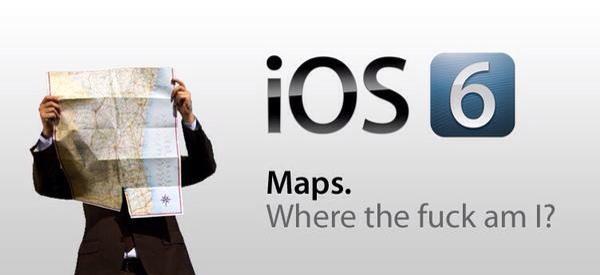 The guide is as follows:
Step 1:
Open Safari Browser on your iPhone 5 or any iDevice running iOS 6.
Step 2:
Now go into the URL bar and enter this address.
"maps.google.com" (without "")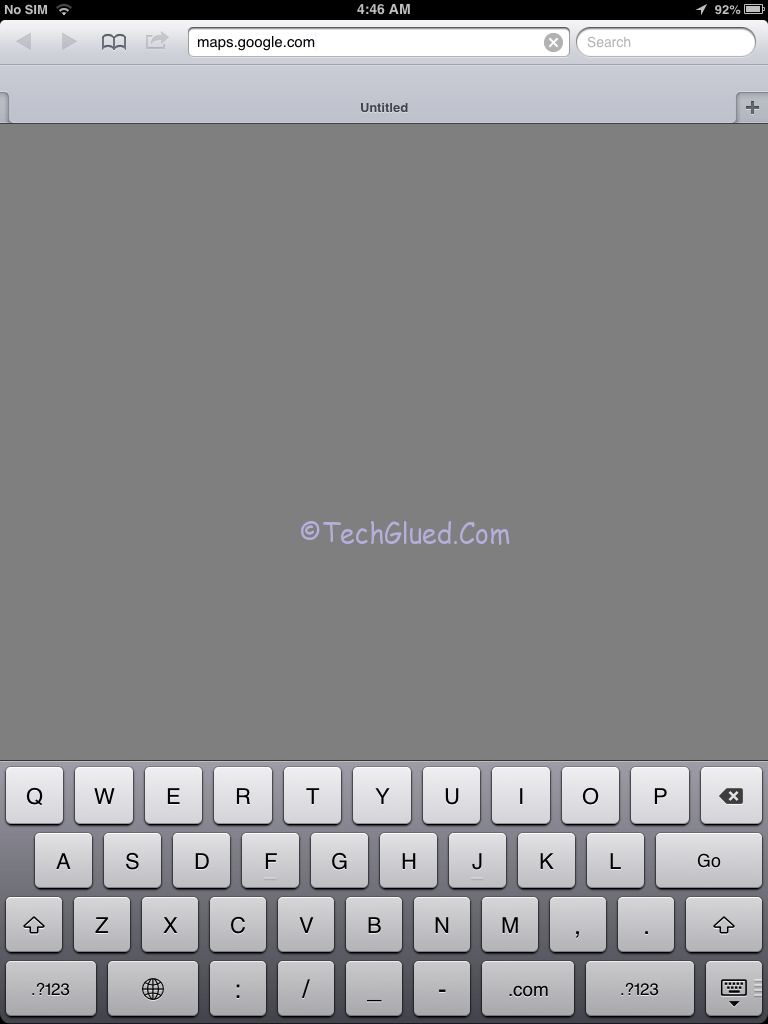 Step 3:
When the website opens, it will say you to bookmark the page.
Step 4:
Now go to the arrow sign above. After going there, you will see an option called, "Bookmark", press that.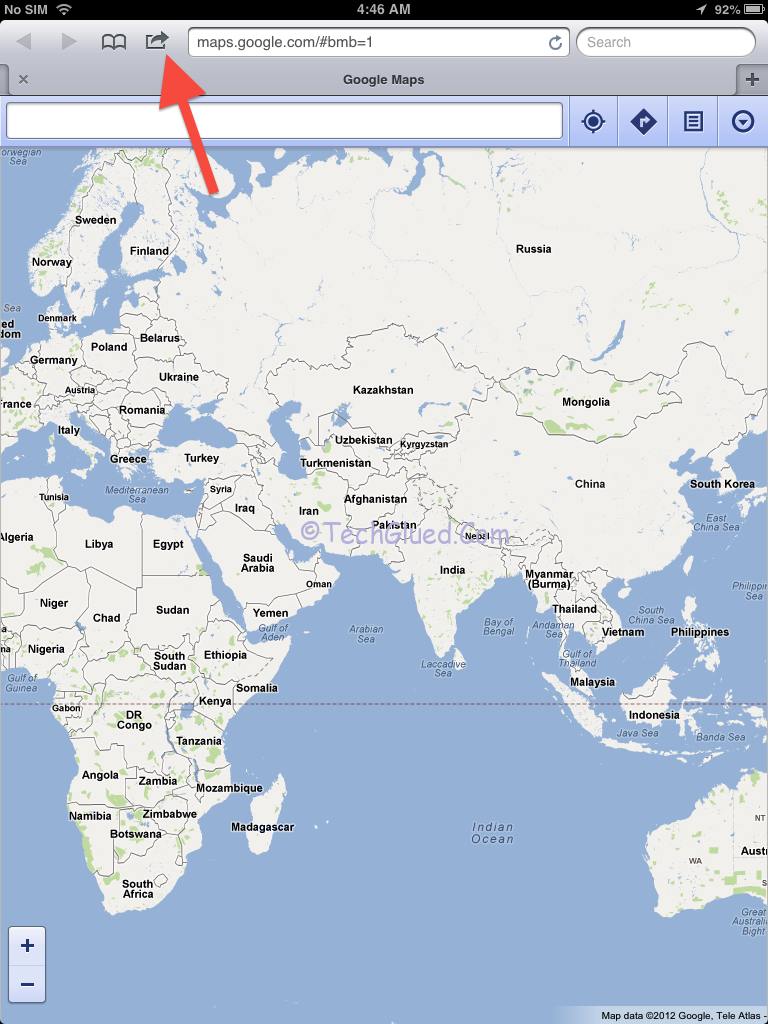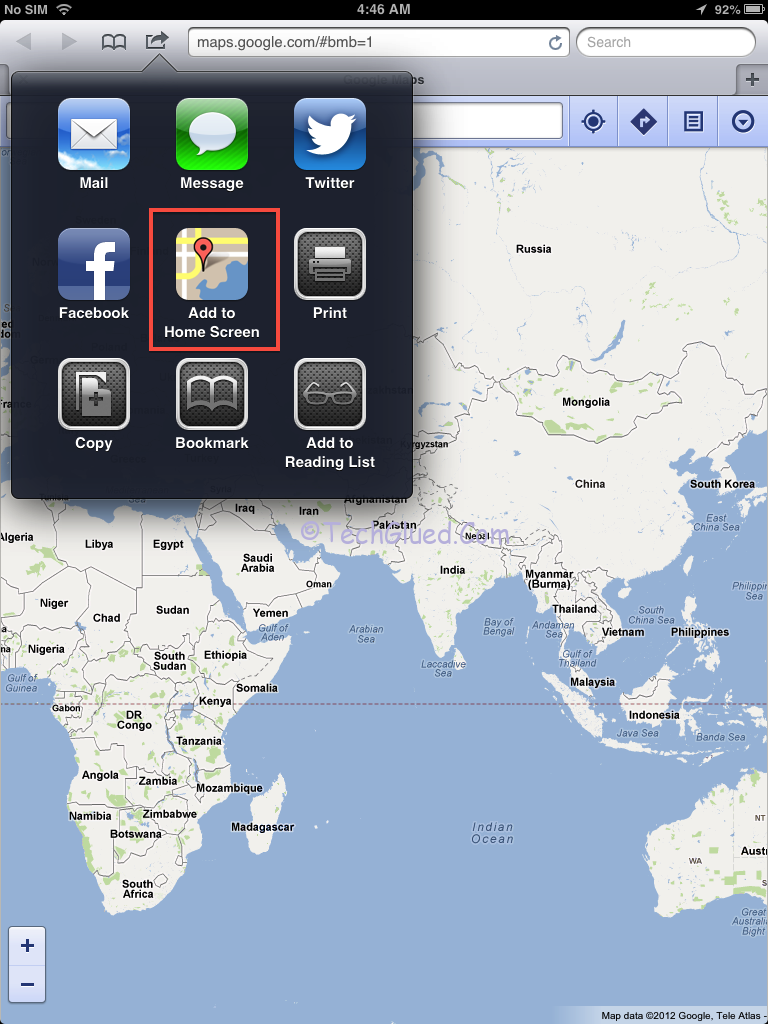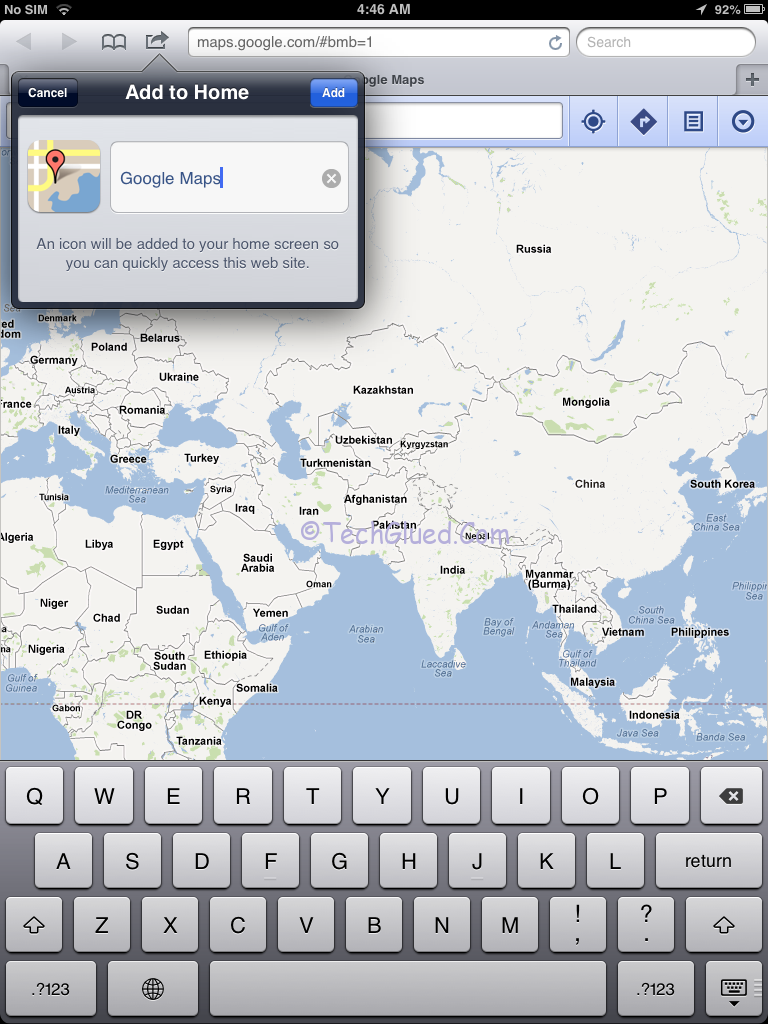 Step 5:
Once you are done with the bookmark thing, the Maps will appear on your home screen as if it is an App.
After doing all of the above things, forget the original iOS 6 Maps.app and start using the Google's Stock Map App on the iPhone 5 or on any iDevice running iOS 6. Now you don't need to go with the most fail Maps App on the iPhone 5. If you still willing to screw your mind for the voice navigation thing, we would recommend you to use Sygic for the time being.
Apple is aware of the issue of maps in iOS 6 and working to fix the issue as soon as possible. Until then, use the Google Maps iPhone 5 Safari version.