After the iOS Beta 4 landed in the hands of the Developer, the first thing that was noticed by every one was the absence of YouTube.App from the latest iOS 6 Beta. At first every one thought that the App is missing due to a bug in the iOS 6 Beta 4 or something might have went wrong. Many of the niche blogs started to say that Apple is going on with war Google or something like that. Unfortunately, Apple is not on war with Google or they haven't removed the App due to fight over with Google.
The YouTube.app was removed due to the license was expired of Apple. In other words, the license to include YouTube.app in iOS was expired (ended) and Apple didn't bothered to renew it because Google is working on a Stand Alone YouTube App for the release in the App Store.
Soon after the release of iOS 6 Beta 4, Apple issues the following statement regarding the YouTube App removal.
 Our license to include the YouTube app in iOS has ended, customers can use YouTube in the Safari browser and Google is working on a new YouTube app to be on the App Store.
So forth, this was a great sudden change in the next beta of iOS to remove the YouTube.app from the surface. In future we wont be seeing the YouTube App in iOS 6. Until Google doesn't comes up with the new version of YouTube App in the App Store, the users need to go on YouTube so see movies, listen songs, or what ever they want to do.
For the time being, we have came across a method that will make your life much easier to use the YouTube App and it will look like you are using the official YouTube App.
All you have to do is just follow the steps below and you will have YouTube on your Home Screen.
 Updatex1:
Google released the official App for YouTube that can be downloaded from here. Our apologize for not updating at time.
Step 1:
Open Safari from your iPhone/iPod/iPad and navigate to YouTube.com.
Step 2:
Once the website is opened; now simply go on to the Arrow Sign of navigation above and press that.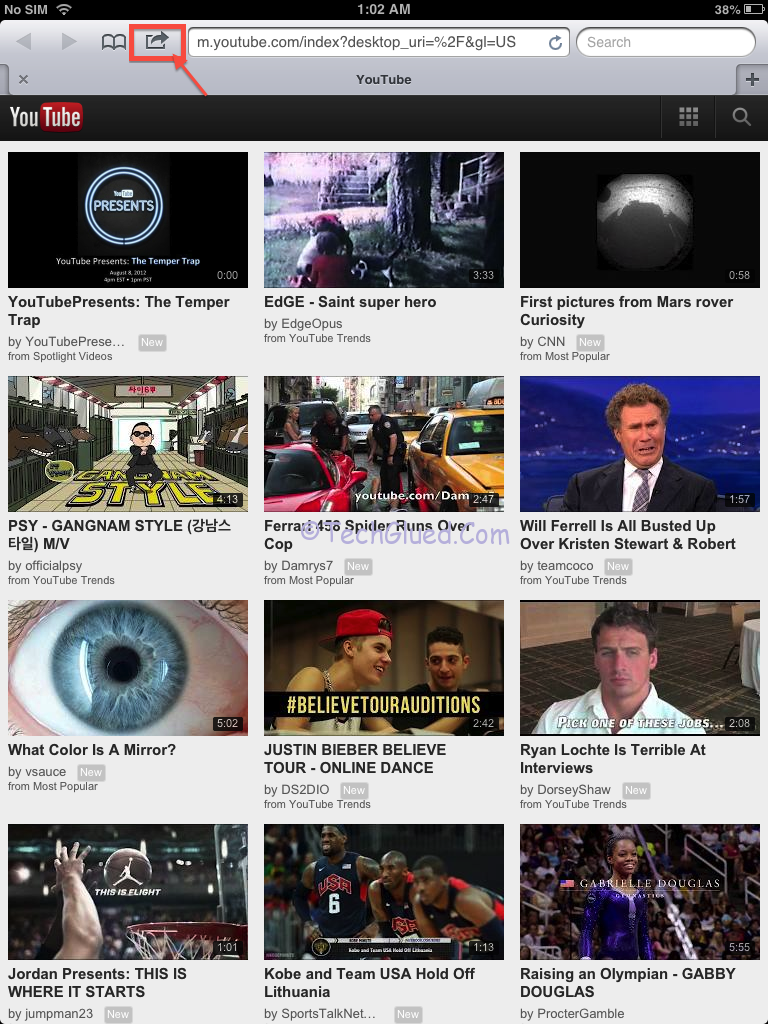 Step 3:
After pressing the above button, you will see different options. You only are interested in Add to home Screen Button.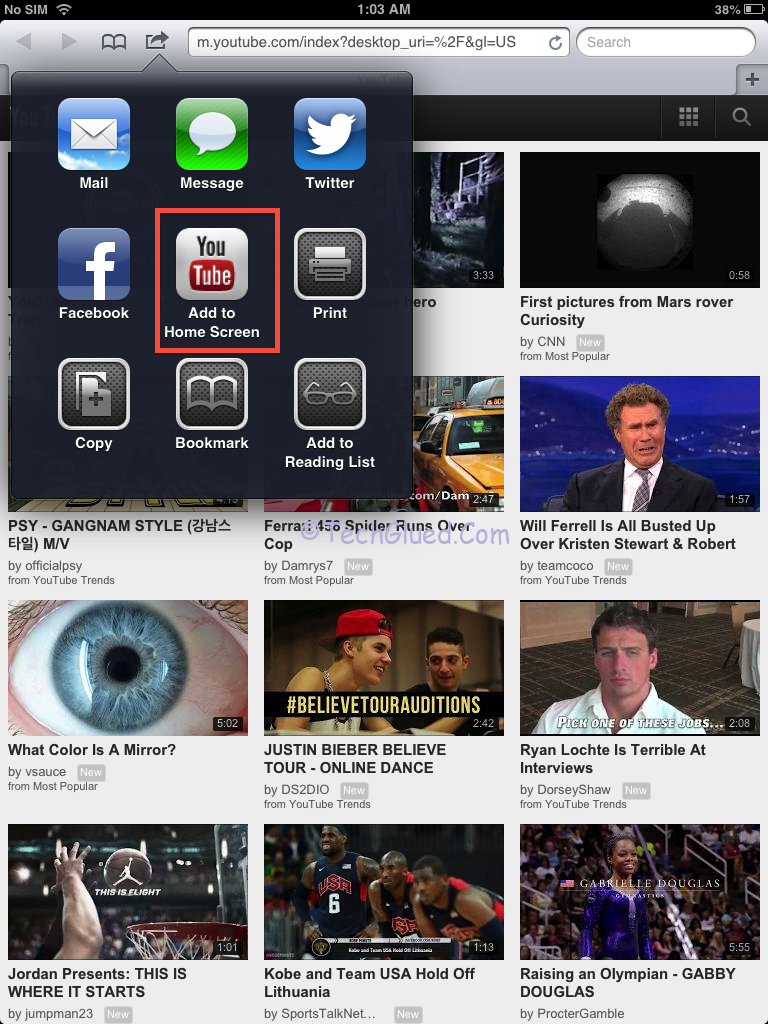 Step 4:
Once done, just go back to you home screen and you will have the new good-looking YouTube Icon on your iPhone/iPod/iPad.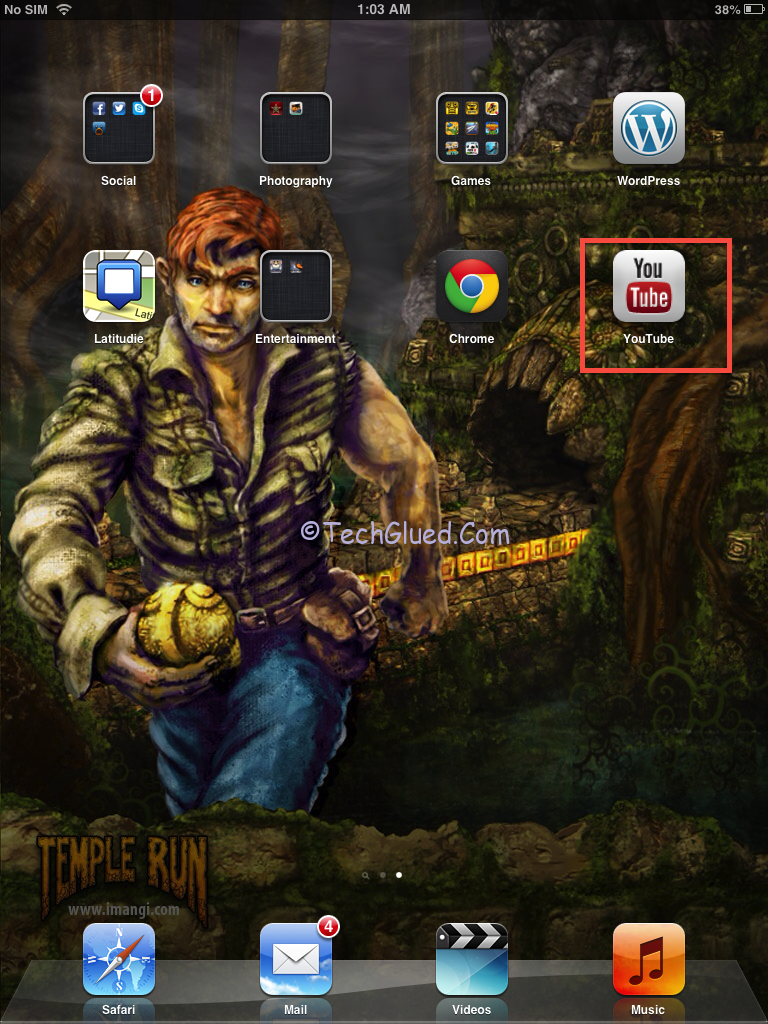 This was this simple. Now just wait for the stand alone version of the YouTube.App by Google to arrive in the App Store.