Yeah Apple actually has broken out of shell an revealed Mac OS X Mountain Lion 10.8 this morning with up to 100 new features forwarded from iOS 5 as Apple is completely in love to there iPad and iOS 5. In this version of Mac OS X we will see the old features converted up and brought in to the 10.8. The sneak peek was up on apple.com this morning and we are going to tell you what you have to know about Mac OS X Mountain Lion 10.8.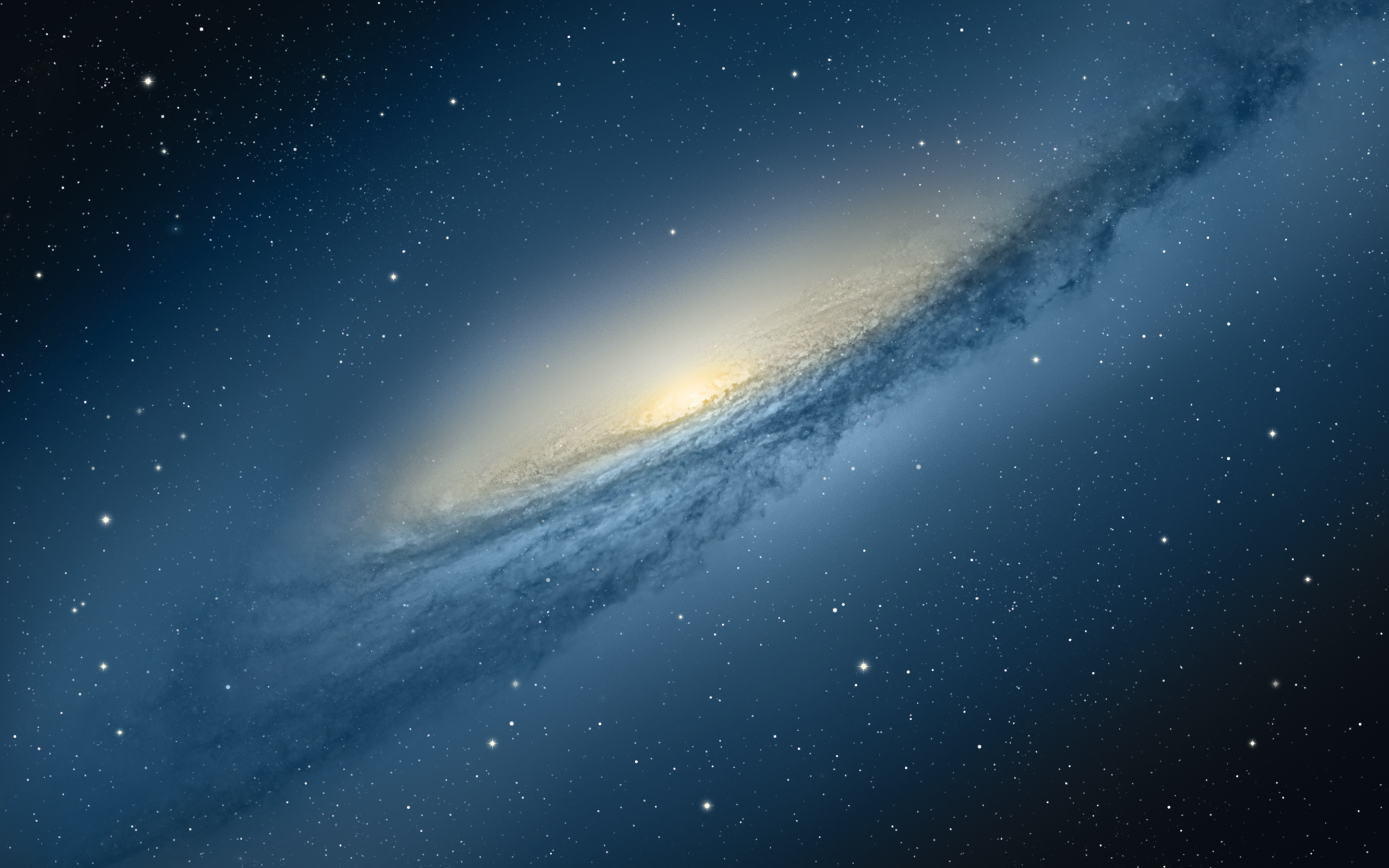 The Mac OS X Mountain Lion 10.8 contains all the features of iOS 5 which we have seen before. The main features are
iCloud
Messages/iMessages
Reminders
Notes
Notification Center
Share Sheets
Twitter
Game Center
AirPlay Mirroring
Gatekeeper
By the name you have got the features but the new ones which is Share Sheets and Gatekeeper, lets go through it. Gatekeeper is actually an anti virus by Apple if you look it in an extreme way. It will prevent malicious software installations. The share sheets will add message and tweet option in the bar.
To try it go here, the downloading link to Mac OS X Mountain Lion 10.8.