Apple only released SIRI the personal Assistant for iPhone 4S in first week of October. SIRI is a great hit not only on iPhone 4S but also on older iDevices. Due to the overwhelming demand of SIRI, hackers were able to do a legal SIRI port after the release of iOS 5.0.1 (9A406) by Apple. Some how Apple didn't encrypted SIRI in the iOS 5.0.1 (9A406) due to which we were able to get SIRI legally in the form of SPIRE.
SPIRE was the first legal port of SIRI, which unfortunately required some Proxy servers to work with. Many people came up with their own SIRI Proxy servers and started to make some money by selling out the slots. Those proxy servers also required the iPhone 4S Keys after which they could work. Still there are many proxy servers working fine with older devices on SIRI. For those who couldn't pay or couldn't make their own server were out of luck. They couldn't just enjoy the fun of SIRI on their Devices. They were left in dark with no hope.
Today going through on a Facebook page, we came across a new Tweak called AssistantConnect which aims to help you running SIRI on non iPhone 4S device without any proxy required for SPIRE. To use this Tweak, the method is simple. All you have to do is have some one with an iPhone 4S who can get you the keys of his iPhone 4S.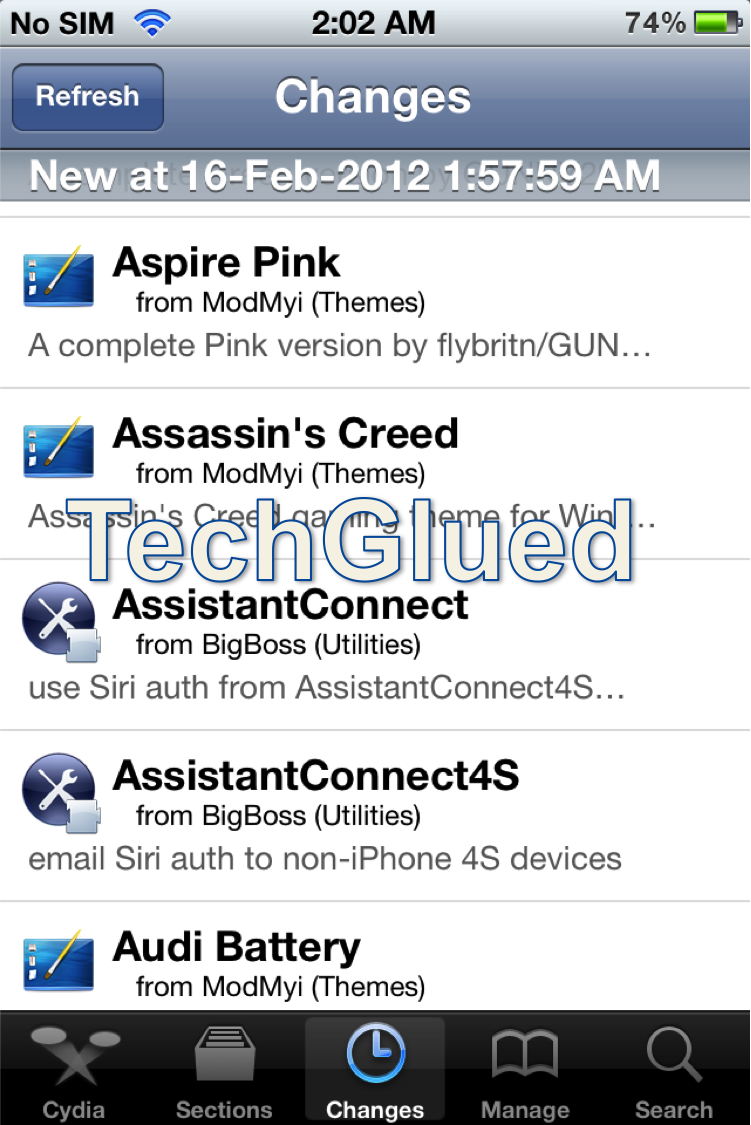 All you have to do is Jailbreak your Iphone 4S and non iPhone 4S device and install the following tweaks from Cydia
For iPhone 4S
AssistantConnect4S
For iPhone 4
AssistantConnect
Follow the steps below in order to get Keys from iPhone 4S:
Step 1:
After the installation open AssistantConnect on iPhone 4S and Reboot your iPhone 4S. The icon will be on your Springboard. So open it from there and then do a Reboot.
Step 2:
After the reboot, re-open AssistantConnect4S and activate SIRI using your home button an ask her anything like "HI" or what ever you wan to ask her.
Step 3:
Now press the button in AssistantConnect4S and email it to your friends with AssistantConnect installed on their iPhone.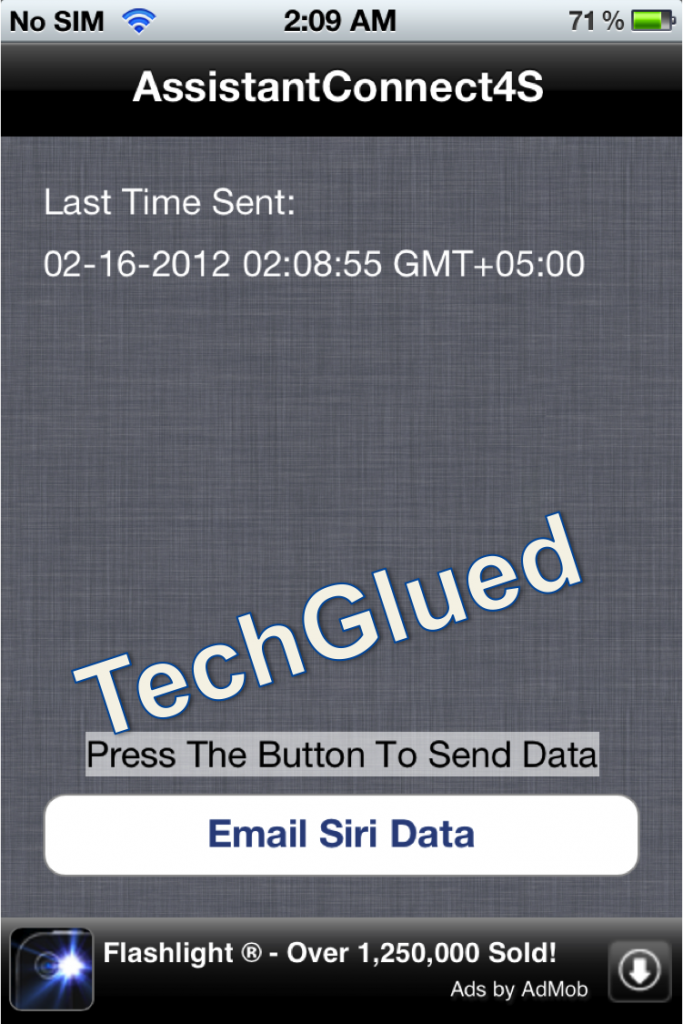 Step 4:
Now send the email to your friend which will have the SIRI data for AssistantConnect. If SIRI fails to work so follow this guide here to remove the protection made by Apple few hours back.
Open the file which your friend mailed you with AssistantConnect.
Step 5:
Once you ported the file in iPhone. You will be good to go.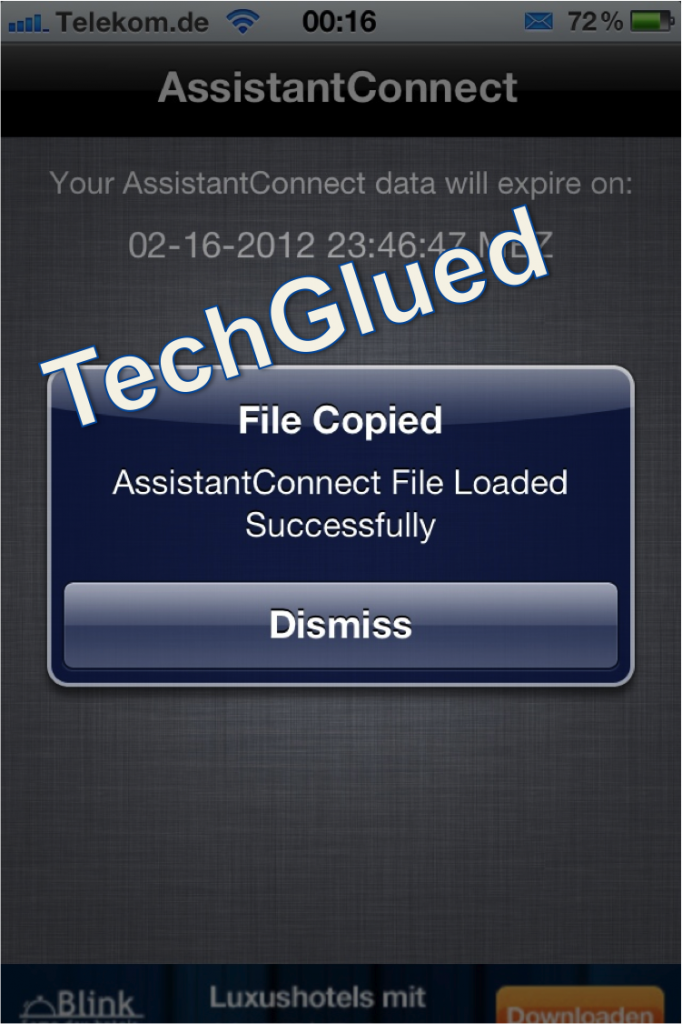 Step 6:
After you have installed Keys on your iPhone, you need to reboot your iPhone 4S also in order to make it work.
The only drawback of this method is to have the iPhone 4S keys after every 24-hours. The person who send you the keys need to mail you the keys after every 24-hours because the keys get expired.
We haven't tried this method yet. We are in testing phase. We couldn't make SPIRE work on the iPhone. If you are trying to make it work with iPad, so this might not work. Follow the above steps properly and it will work for you. We will keep you updated with the situation
UpdateX1:
If you are getting message on Spire that it is not configured, so install SBSettings and go into SBSettings menu> More> Addons and disale the SPIRE Hook and SPIRE Injector from there. Reboot and it will work