Those of you who didn't got a chance to grab an iPhone 5 on preceding black Friday, they now have an opportunity coming right to their door steps. The most amazing iPhone 5 with a 4-inch screen is set on sale at Radio Shack and Target. These two major retailers have slashed the price by $20 on 16GB, 32GB, and 64GB iPhone 5. In order to enjoy the new crisp retina display, you need to spend as low as $179.99 on the basic 16GB model, $279.99 32GB model, and $379.99 64GB model.
This offer is limited to AT&T only and in order to avail this new offer, the person would need to sign up for a new contract. This offer is only available for in store pickup and not online. The offer is limited until December 15. Therefore, recharge your wallets and jump to Radio Shack or Target to avail this $20 off on the iPhone 5 offer. Normally, the iPhone 5 on contract with AT&T costs $199.99 for 16GB, $299.99 for 32GB, and $399.99 for 64GB.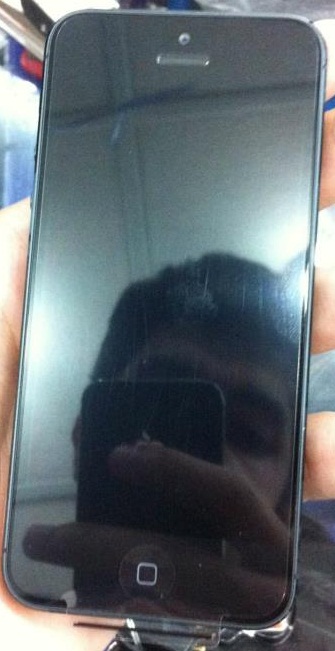 Other retailers excluding Radio Shack and Target are offering the iPhone 5 on contract at the normal price of $199.99 and so on. Moreover, at Black Friday, AT&T started to sell iPhone 5 Refurbished Models at $99 that is of the same cost on which the iPhone 4S is being sold on contract. There was no specific time for the offer to end, we expect the offer by AT&T for the iPhone 5 Refurbished Model at $99 still exists. In case the offer is not available; grab this offer before December 15 because the offer ends on this date.