After landing in 2013 and saying good-bye to 2012, it is now time for the rumors to appear in a completely new way. In the year of 2012, we came across several rumors that pointed towards the iPhone 5S launch to be done somewhere in January or March 2013 are getting more heat as a new rumor jumps into the scene suggesting that iOS 7 is also in the works by Apple under the hood. This new rumor of iOS 7 comes from a developers log shared with The Next Web stating that Apple is testing iOS 7 internally.
The developer who shared the logs with The Next Web showed them the complete details of the testing being done by Apple on different Apps internally with a new hardware. This new hardware is unknown and speculated as iPhone 5S. The name of the hardware shown in the logs in stated as iPhone6_1, that somewhat hints towards the launch of a new iPhone in this years fall.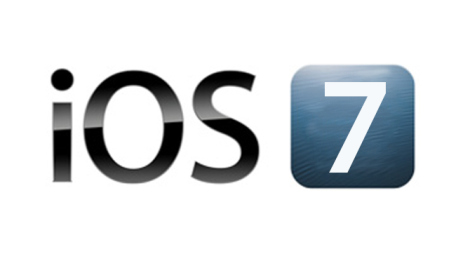 According to the report:
One developer showed us that Apple has been testing hardware relating to a new 'iPhone6,1′ identifier, powered by a device running iOS 7, which is expected to be released by Apple in the middle part of this year.
The only thing that influenced The Next Web was the IP address trace that leaded to the Head Quarters of Apple. It could mean that the Software Development Team at Apple is currently testing some new iOS version on the existing Apps on the AppStore.
However, we would not put our faith into this news because IP Addresses are easy to fake and even the iOS Version is easy to fake. At this moment of time, we are taking this news as a fake rumor, until some more evidence doesn't shows up. Even if Apple is working on a new build of iOS 7, then they wont release before this years WWDC 13 that will take place in June in Sans Francisco.
If we talk about iOS 7 and iPhone 5S references that were found in this developers log from Apple's point of view, we would definitely declare this news as a fake because Apple is well-known for playing with developers in its Beta releases and other releases. Apple started this game at the time of iOS 5 Beta 6 launch.
Lets not go into the depth of this rumor because rumors related to Apple surface on the Internet months before official launch or announcement.