The wait for the iTunes 11 is about to get over in few hours. Apple has finally decided to release the long rumored revamped version of the iTunes 11 later today. Previously, iTunes 11 version was rumored for the late October launch and then the dates slipped for late November launch because Apple wanted to make the iTunes 11 version right. Even before the Alleged October launch rumor, it was highly expected that Apple would be releasing the revamped version of the iTunes 11 with the Media Event that took place in October 2012.
However, as we reached in the last week of November, we still didn't saw any iTunes 11 version coming for public launch. Later today, WSJ reported about the upcoming iTunes 11 version in the Apple's "Mr. Fix-it" profile of SVP, Eddy Cue stating that the iTunes 11 was delayed for some engineering work and some parts of the Media Player needed to fixed prior the official release of this revamped version.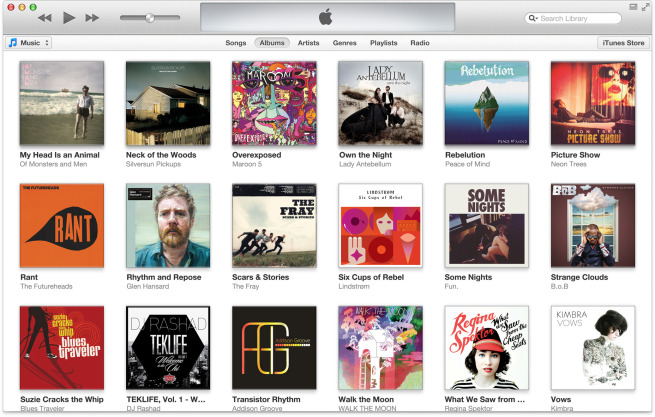 This week, Mr. Cue faces a test of how well Apple can keep up in online services with the launch of a new desktop version of iTunes, which is expected as soon as Thursday.
The official launch of the iTunes 11 was to be made in the month of October, but due to some technical issues, the tech giant had to move the dates from October to late November release. Therefore, iTunes 11 release date is scheduled for today and it may arrive in few hours. The expected time is 10:00 AM PDT (or California time). This is the favorite time of Apple to release new and emerging products.
This new version of iTunes 11 would be packed with deep integration of iCloud, new UI, new Mini Player, improved Media Content Synchronization, streaming of Movies, Music, and T.V Shows which user bought from one Apple device to another by not downloading them again on the other device.
Video of iTunes 11:
Video via (Apple Spotlight)