The most famous and active hacker of the iOS Jailbreak community switched his field from Jailbreak to Unlock Baseband for the iPhone 4S. He is no one other than @Pod2g. @Pod2g the person behind the most downloaded tool Absinthe for the Untethered Jailbreak for iPhone, iPod, and iPad recently announced on his Twitter account that he has started to work for the iPhone 4S Baseband Unlock.
As some have found, I am playing with the baseband. Already found a non exploitable DoS. I hope I can find more stuff.

— pod2g (@pod2g) August 9, 2012
Pod2g is said to be working on the Baseband Hack with the help of Network side by using USRP N210 software radio. Even he is successful in finding an exploit, he will still need to use the exploit from the main App CPU side to integrate with the software unlock in order to make the exploit work.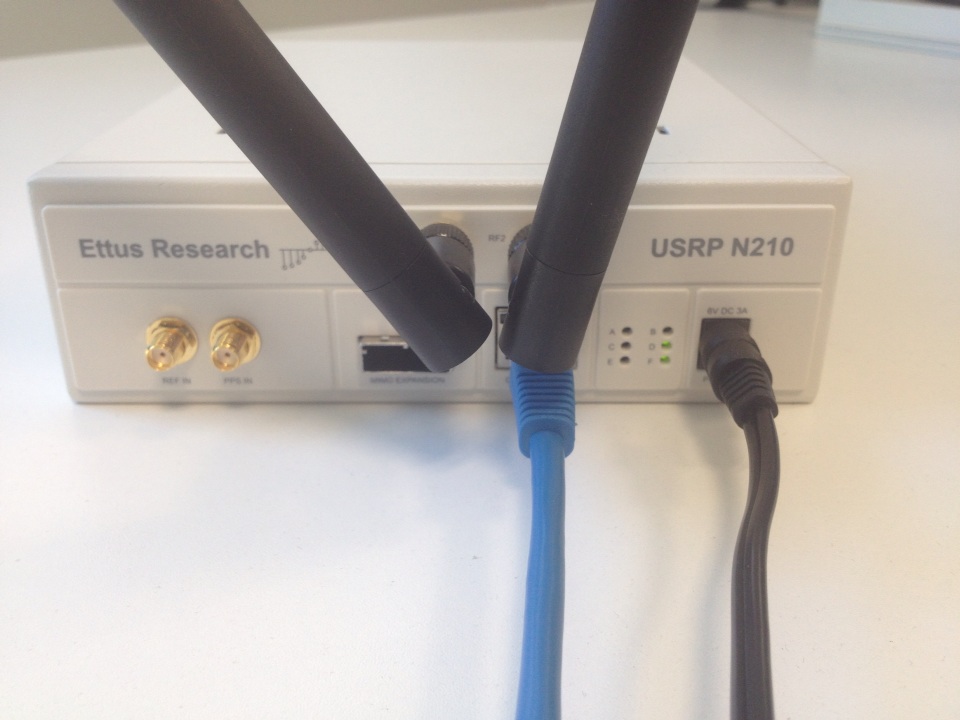 It is assumed that Pod2g is working on the Baseband Hack to grab out the amount of $100,000 from the DVLabsPwn20wn contest in September. DVLabs is offering $100,000 U.S Dollar over the Baseband Exploit. If some one finds a baseband exploit, they will be giving him the amount of $100,000 and @pod2g seems to be keeping an eye on the Winning amount. In talks with @MuscleNerd, @pod2g sated about the winning amount of $100,000 for the cellular exploit.
@musclenerd of course, but if that bug requires hardware to be triggered, it's kind of useless. $100,000 => cellular exploits only.

— pod2g (@pod2g) August 9, 2012
Don't forget that the demand for an iOS exploit is worth $100,000. The U.S Government agencies are willing to pay off more than the wining amount for the iOS exploits. Lets hops that @pod2g finds a way to crash the Basebands and finds out some new baseband exploit. This new exploit will for sure help the iPhone 4S users to unlock their iPhone 4S with the help of UltraSn0w.