It has been more than a year since the iPhone 4 users never saw the Unlock in their life. Many of the users sold their iPhone and bought another phone only because of no Unlock. Some of them are using GEVEY SIM in order to have the Unlock on iPhone 4. Some of them have updated to iOS 5.0.1 accidentally and got their self-locked once again. In near future you never know about the Unlock that when it is going to come out or will it see the day light or not. It is very early to say anything about the Unlock.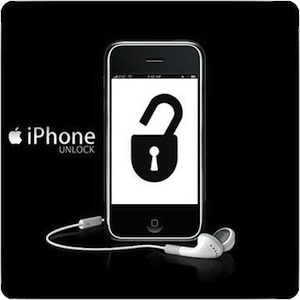 If you want to get rid of all these stuff and want to have freedom, so we are offering you our reliable service of Remote Unlocking. We have been providing this service to many of the users and today we thought to expand the service so that many of the people can be benefited from the service. We have unlocked many carrier including Australia, France, United Kingdom and many more. Still AT&T was missing from the line. Today finally the AT&T unlocking service was announced and we are proud to announce that we are providing that service also.
The permanent unlock for AT&T takes from 5-15 working days. The price is $125(compare). For your safety we have some rules and regulations which you have to follow before you place an order with us. We have putted everything in the form below.
To place an order with us, simply fill in the form below:

After you have filled in the form, so kindly wait for the confirmation email. After the confirmation email has been sent to you and you have confirmed your order, then your order will be placed only.