Samsung Galaxy S4 is making headlines from time to time these days on the Internet and on news channels. The reason behind making headlines on Media and the Internet is not that it is becoming famous or it's outranking its competitors in competition. The main reason behind Galaxy S4 making headlines is the damages that are being caused by this newly released smart phone around the globe. In past three weeks, we have seen three different accidents caused by Galaxy S4 under the same issue including this damage as well.
We would like to say that this damage is the biggest damage cause by a smart phone in the history of cellphone innovation. Even Samsung's biggest Rival, Apple's iPhone didn't make such huge damage in history. Samsung Galaxy S series, especially Galaxy S4 has made a new history in the case of causing damages.
Today a new user of Samsung Galaxy S4 residing in Hong Kong nearly escaped the fire that was caused by its Galaxy S4 while he was using it on a sofa. The fire started to erupt from the smartphone due to which the person threw away the Galaxy S4 on sofa that further lead to prominent fire. After the sofa caught fire, the whole house was burned down due intensive fire spreading from place to place.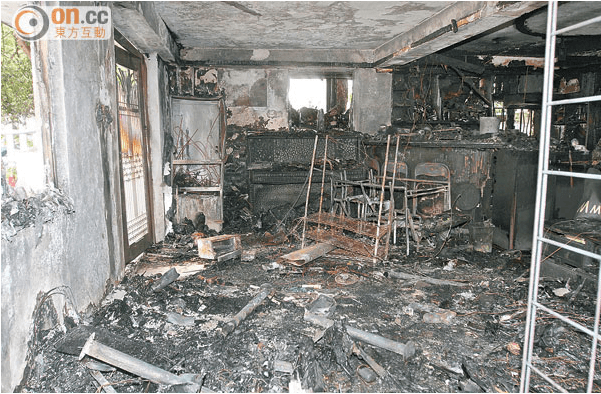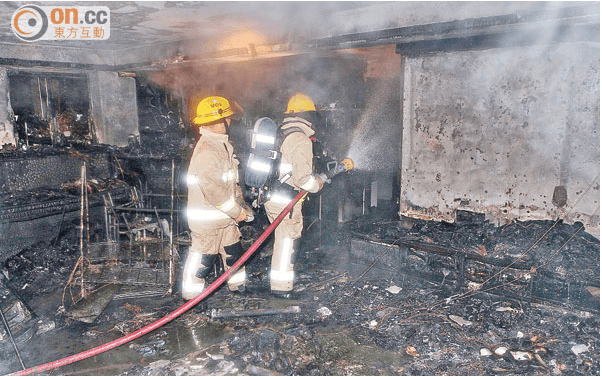 The survivor of the case further told the authorities that he didn't bought the Chinese version of the Galaxy S4, indeed he bought the original version of Galaxy S4 from an authorized retailer.
This is not the first time for a Samsung Galaxy S4 and S series to explode. Recently we reported a newly bought Samsung Galaxy S4 in Gulf set on fire while it was on charge.