Samsung has officially confirmed the arrival of Samsung Galaxy S4 Mini Flagship after several rumors.
As we approached in the last week of March after the unveiling of Samsung Galaxy S4 by Samsung at Times Square, New York, we started to hear a new rumor stating that Samsung is planning to unveil the next Galaxy S Mini flagship after the Korean company has release Galaxy S4 worldwide. This new Galaxy S Mini Flagship is called Samsung Galaxy S4 Mini. When we reported about this rumor of Samsung Galaxy S4 Mini, it was believed that rumor is fake and Samsung wont be unveiling such Mini series because they haven't released the Galaxy S Flagship of Galaxy S4 yet.
Therefore, how can they release Galaxy S4 Mini before Galaxy S4 is released? The official release of Samsung Galaxy S4 is scheduled for end of April and Galaxy S4 Mini rumors were pointing out the release of its soon after Galaxy S4 went on sale.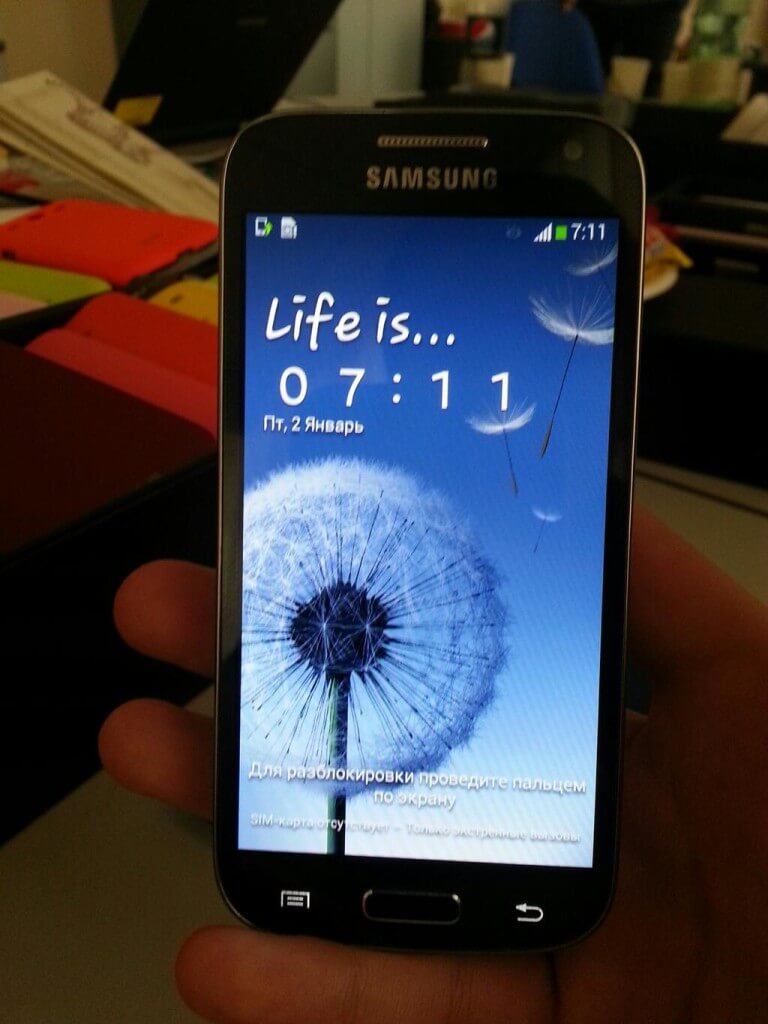 However, Samsung has officially confirmed the arrival of Samsung Galaxy S4 Mini. According to an insider related to Samsung reported:
 The Galaxy S 4 doesn't come out until late April. It's fast, has a big, bright screen, and will probably be another huge hit for Samsung, as will the S 4 mini that will go on sale soon after.
Other than this, few more specs of Galaxy S4 Mini leaked adding the capacity of the phone, size of the phone, camera MP, and much more. The capacity of Galaxy S4 Mini would start from 8GB to 32GB and no 64GB would be introduced in it. The camera would be of 8MP with auto focus and a flash light, screen size 4.3", touch focus, GEO tagging, and face detection.
Hands on Samsung Galaxy S4 Mini is already available here prior to official announcement or release.