Skype the one of the most popular software used by people these days was previously sold to Microsoft for the sum of $8.5 Billion. Skype is one of the best medium through which people connect to each other out of many software's present in the market today. We daily/monthly use Skype to do our chats/ conversations thinking that our private data would be at safe side. Our thinking was right until today. Today, Skype the most popular conversation software was hacked by hackers easily and they released the source code of Skype for public.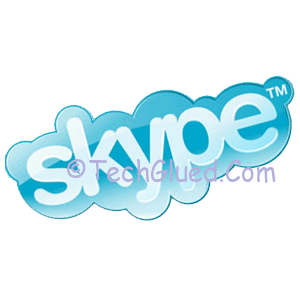 The source code of Skype with all the details is present below. You can download one copy for your self.
additional details:
skypeopensource@conference.jabber.ru


Skype1.4_binaries


SkypeKit_sdk+runtimes_370_412.zip
skypekit binaries for Windows and x86_Linux + SDK


skype55_59_deobfuscated_binaries (Windows)

Skype was hacked by the Anonymous group of Hackers and the source code was revealed by Stun on Twitter. The main aim that seems behind hacking is to insert in Trojan in the software so it can affect Computers. The first target of the hackers is the Government. They are planning on to add on Backdoor for the Government via Skype.
This is really Questionable that how can the most protected software can be hacked and the source code is openly spread on the internet.