Earlier this year, the giant Tech Company, Apple released The New Resolutionary iPad also called iPad 3 by most of the users. The first sales of the New iPad started back on 3rd March. The most amazing thing about this New iPad was that it made Phenomenal sales record, crossing over 3 Million units sold in just four days. This was the amazing record set by Apple in their history of iPad launch. After making phenomenal sales of the New iPad is just four days, Apple expanded the launch into another 45 countries and now they are expanding the New iPad fever to additional 30 countries this weekend.
The report of additional 30 countries comes from country selection page of Latin America revealing that the New iPad will be coming to the following countries on 11th May, Friday, 2012.

The new addition in the Latin America countries is of Brazil, where the Foxconn industry is actively working to manufacture iPad and iPhone by Apple.
More over, Macrumors notes that the New iPad will be landing in 30 countries, out of which most of the major releases will be done on 11th May 2012. This means that the 23 countries will be having the New iPad this Friday and remaining seven Middle-East countries will be having the New iPad officially on 12th of May 2012, Saturday.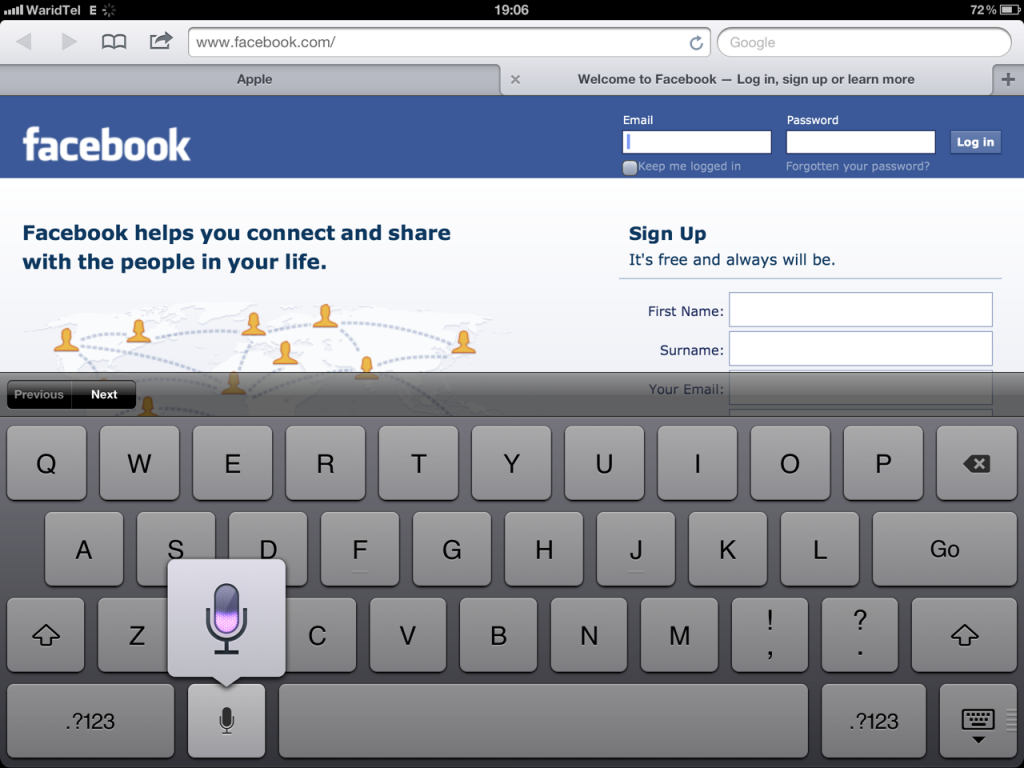 The names of the Middle East and Latin-America countries with dates of the iPad debuting are as follows:
May 11: Argentina, Aruba, Bolivia, Botswana, Brazil, Cambodia, Chile, Costa Rica, Curaçao, Ecuador, French Guiana, Guadeloupe, Jamaica, Kenya, Madagascar, Malta, Martinique, Mauritius, Morocco, Peru, Taiwan, Tunisia, Vietnam
May 12: Bahrain, Egypt, Jordan, Kuwait, Qatar, Saudi Arabia, United Arab Emirates
Get ready with some hot cash to get your hands on the New iPad officially this Friday or Saturday depending on the Country you are in.
If you are planning to grab the New iPad, keep in mind that Apple released a new verison of iOS 5.1.1 the day before. If your iPad 3 is shipped with stock iOS 5.1 so don't update because the jailbreak for iPad 3 is with the Hackers and they have demoed the jailbreak in past. More over, @i0n1c demoed the Jailbreak for iPad 3 on iOS 5.1.1, the same day it was released. This is strange but true. We don't know when the Dev-Team will release the Jailbreak for iPad 3 and older Devices. Still don't update to retain the Jailbreak.
Are you people excited about the launch of the New iPad in your country?