Finally today was the day and the moment when we thought to hear something new, something really amazing, something groundbreaking, and something which we really wanted to and touch. The tag line of Apple o their media event invitation made us go in a deep thought that they would be coming up with something new and exciting. When the event started so we came across the same design called as the new iPad and not iPad 3. The New iPad got some hardware changes, improved display, and the same old design.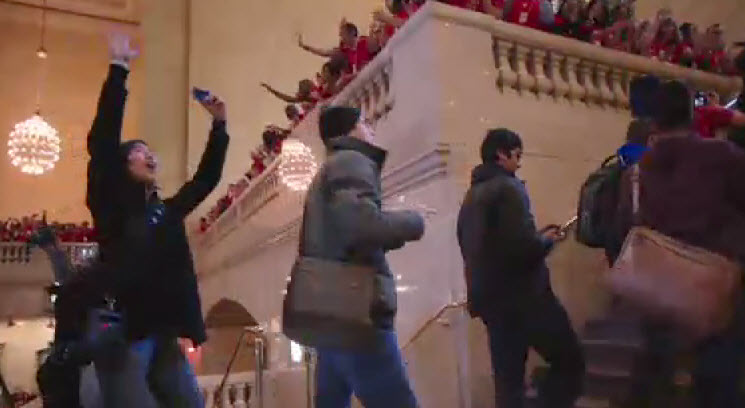 Those of who you are interested in seeing the whole event can go to the link below and see the full event on their computers and iOS Devices. The requirement to stream the video requires Safari 4 or 5 on MAC OS X Snow Leopard or on Lion, Safari on iOS 3 or later, and Quick Time 7 on Windows.
Visit this link to see the Media Event here.