The mysterious case of the burning Samsung Galaxy S III from bottom and back made a spiral in the reputation of Samsung. Not only in the reputation of Samsung, it also made other owners of the Samsung Galaxy S III go into great shock that how can this thing happen to the newly launched Phone that is only few months old. We were also shocked after hearing the news about that Samsung Galaxy S III that caught fire on its back while resting in car. You can see the complete detail about that bursting Samsung Galaxy S III here.
The good thing was that the Phone was replaced by the company and was sent to the quality department for some investigation to find out the reason why this bursting occurred. Finally, today Samsung revealed the Mystery behind the burning of that Samsung Galaxy S III. The reason found out is something to be amazed. The reason told for Samsung Galaxy S III to burst out while relaxing in the car is shocking. You people would be shocked to hear the reason of its bursting. The reason is as a T.V Show called, Ripley's Believe it or not.
Now coming to the reason that the company found out was that the Phone sparked and busted into flames because of some external energy source that was assumed a Microwave. The phone was kept in Microwave that causes it to burst into flames. This reason was founded by the Korean company with its third party suppliers. Later on, they asked the person about the cause and he agreed with them that the Phone was kept into Microwave mistakenly because it got wet. The Phone got some special heating energy after going through great circulation in a microwave.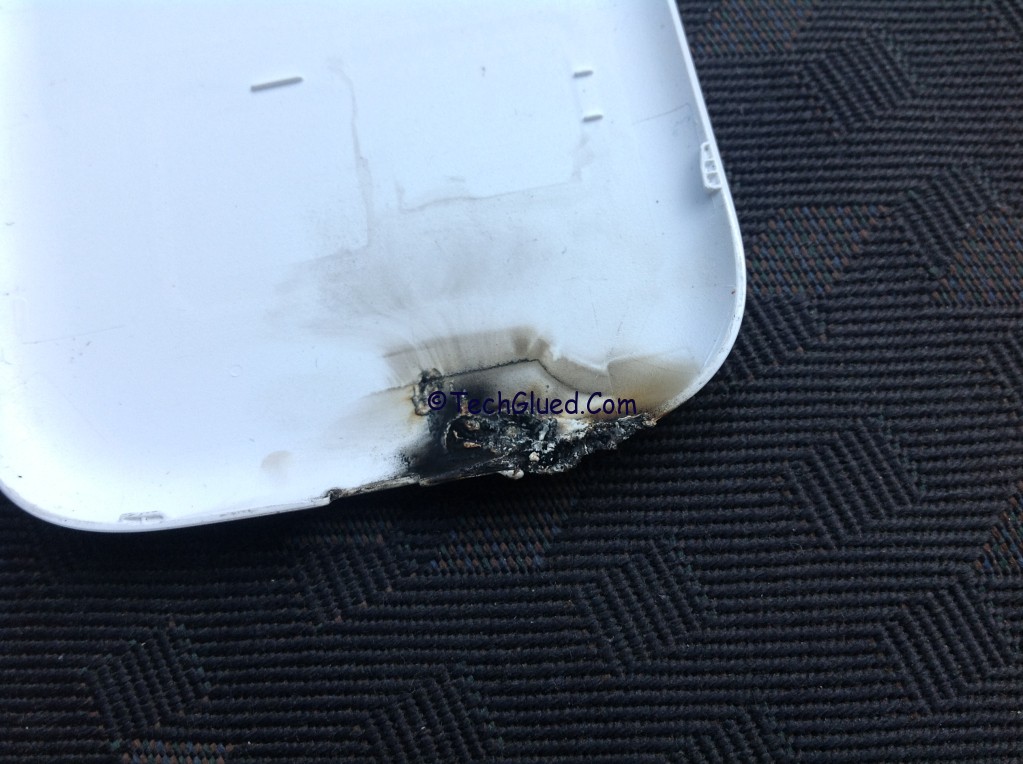 Unbelievably, this is amazing. You keep your Phone into microwave because it got wet. Then you call the company to replace it for you because it was burnt. How amazing is it?
We don't know about the person who lied to get a new Samsung Galaxy S III and made this story, as a headline on every niche blog was charged or so. We for sure know that we learned a new lesson from this epic guy. Never ever, lie to get a new phone and never ever place your phone in the microwave to get it soaked. This will damage your phone and it might explode making major damage because it got lithium battery that is exposable in intense heat. The future and current owners of Samsung Galaxy S III shouldn't worry about their Phone because there is no such hardware issue in your Samsung Galaxy S III.
Don't forget to share your point of view after reading this story.