Viber Desktop version for MAC and Windows released by making it Skype Rival.
A strong living competitor of Skype, Facebook, WhatsApp, and WeeChat, Viber is back with another massive update of its Application on two well-known platforms. The two well-known platforms are iOS and Android. Today Viber updated its application to a new version of 3.0 in which the company introduced various new Features and updated the UI of the Application. The new features that Viber got is transfer of the call from the smart phone to Viber Desktop version, Video message Sharing, and much more.
Moreover, in addition to this update of Version 3.0, Viber announced Viber Desktop Version that is for MAC and Windows only. With this newly introduction of Viber Desktop Application for MAC and Windows, you can use the same features as they are in smart phones. One can do free messaging, calling, video calling, and more around the globe for free with Viber Desktop version.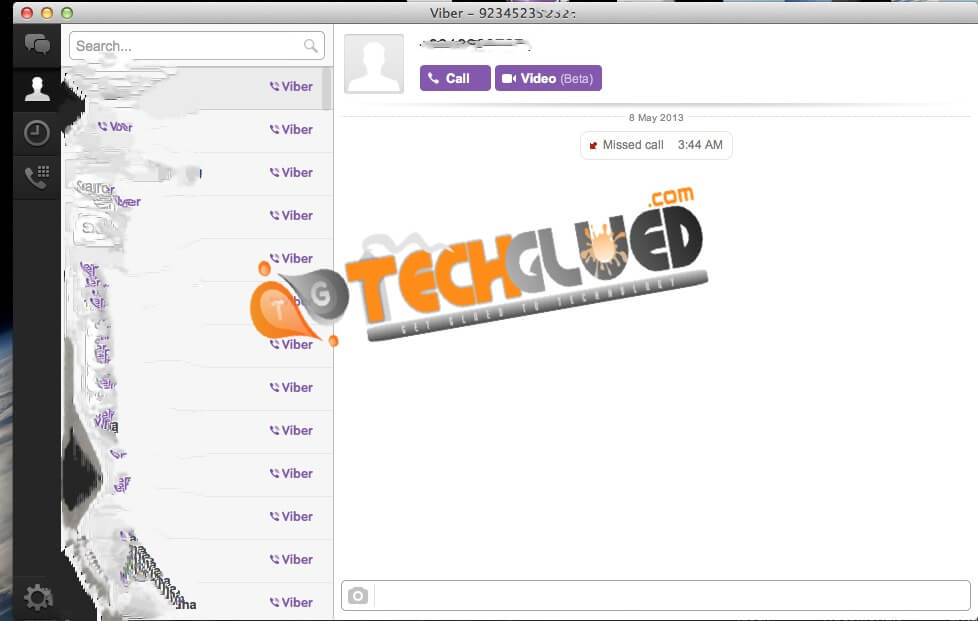 The Viber Desktop version allows you to transfer calls from iOS or Android to PC or MAC or from MAC or PC to iOS or Android. Moreover, it also features an option of Video call that is in its Beta version and cannot be done on iOS or Android. As far as we have examined it, you can only use it with PC to PC for the time being because the feature is in Beta phase. We do expect this feature to arrive in iOS and Android some time later.
Other than the update of Viber for Desktop, we are really impressed with the new UI of Viber for Android.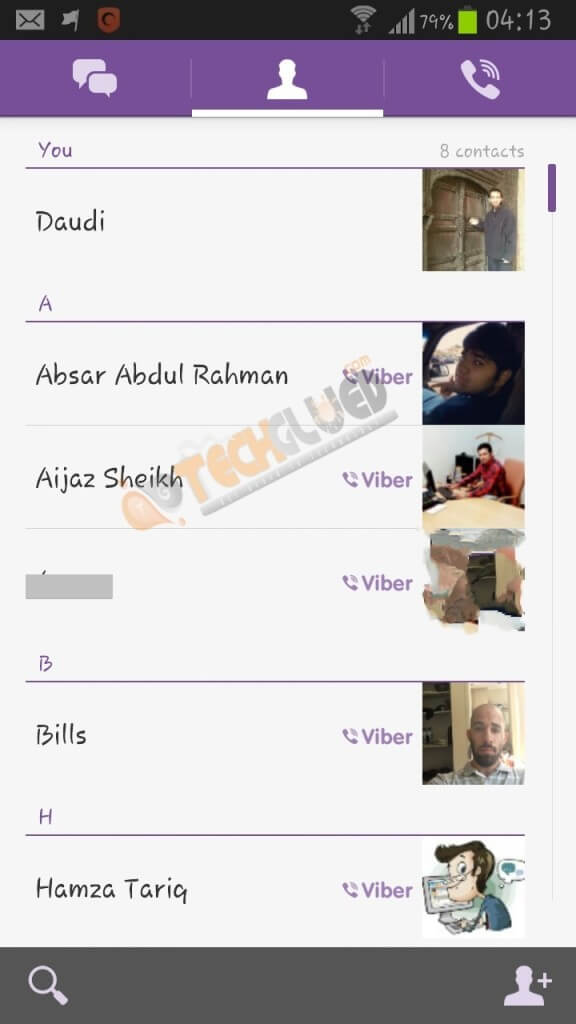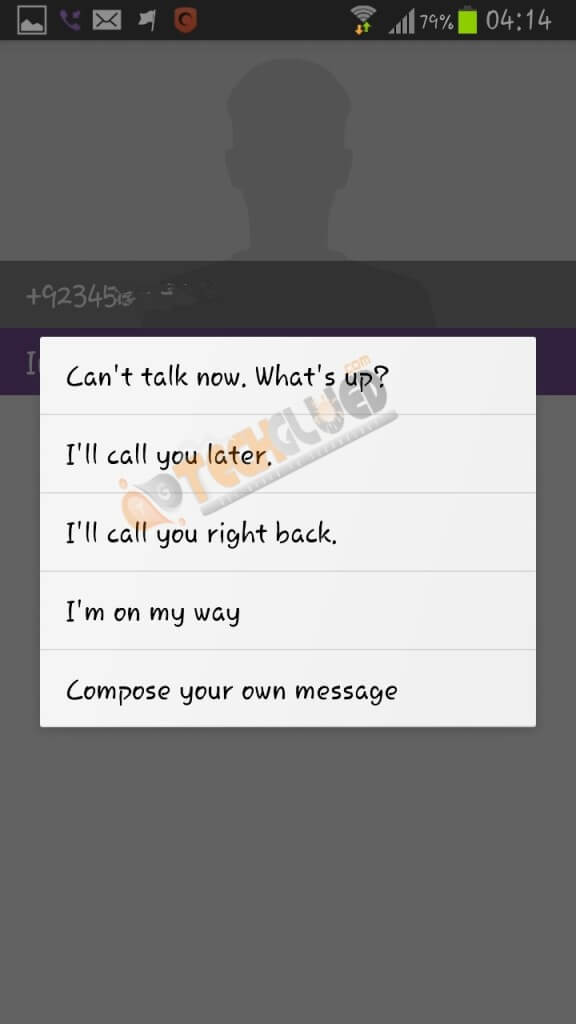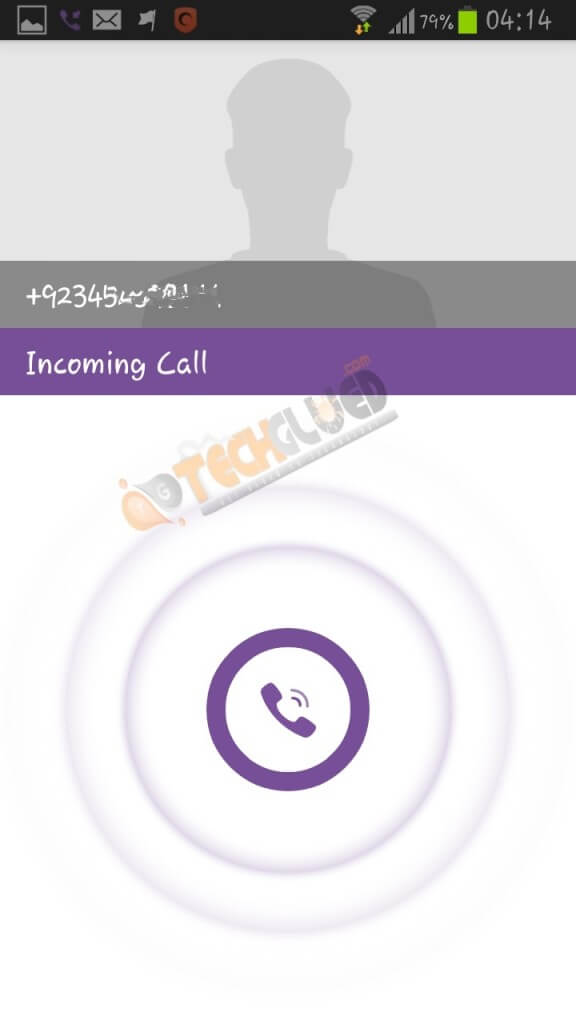 You can download Viber Desktop version, iOS Version, and Android Version from here.