These days Malware with Virus is increasing like fire on a wood. Like this, Malware and Viruses are growing on Android. On Tuesday, Look Out Mobile Security Company that protects Android OS reported that the old Malware named as LeNa (Legacy native) got updated to root the victims Phone without his permission remotely. The previously known Malware LeNa uses exploit called "GingerBreak" which attempts to gain root access of an Android Phone without a user's permission.  According to Tim Wyatt, the engineer at Look Out Security reported that the exploit, LeNa, hides in a JPG image file in the users Phone and then communicates with the command and control center allowing full root access to the users Phone.
The exploit GingerBreak attacks from the second home of alternative third party Apps market. Till now this exploit hasn't been found in the Google Play Market. The playload is said to be appeared in the most famous and one of the top 10 games called Angry Birds Space. The exploit is not present in the official App of Angry Birds Space; the exploit is present in the copy version of the Angry Birds Space. If you are planning to download Angry Birds Space from the Google Plat Market, you will be safe because this Malware hasn't arrived in the Play market yet. You can be affected with this Malware by downloading the Angry Birds Space version from some other third party Market because this exploit has reached third party Markets.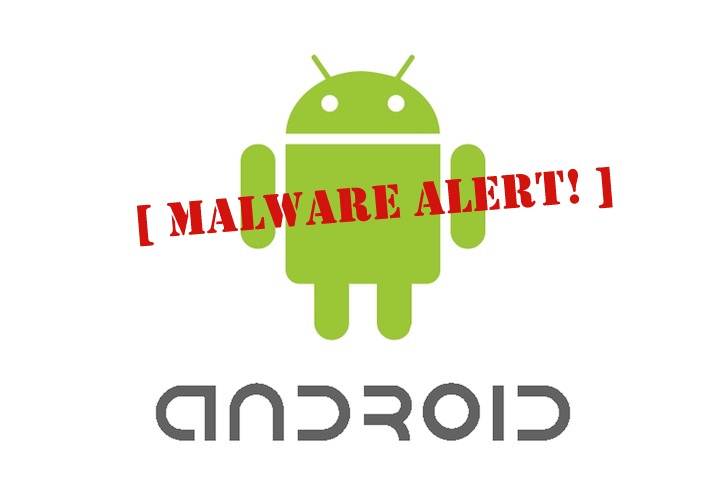 To stay safe from all of these Malwares, download some good and reliable antivirus suite for your Android Phone like Look Out mobile Security and AVG. Be alert of malicious activities on your Phone and always download Apps from reliable sources and websites. Keep in mind that Android Phones are subjected to different Kinds of Malwares, Viruses day by day. Android is a free developing platform that why we encounter many viruses from time to time. These days not only Android Phones, Apple' MAC OS X is also being targeted with Malware. These days nothing is safe. We have to keep an eye on our products. If we don't care about our things, we will be subjected to all of these Malwares and Viruses releasing from month to month.