The long rumored iWatch by Apple is now progressing towards reality from alleged rumors and concepts. Previously we told you about the team of emerging engineers are working on the iWatch project and the release date, specifications, and designs are not confirmed because Apple was planning to shape the iWatch before it could move to next step. At first, the name of iWatch was limited to rumor and concepts on the Internet. We have seen many rumors and concepts of iWatch Floating on the Internet from last year until now. All the concepts that we saw were highly impressive and appealing. Unfortunately they were limited to concept only.
However, today we came across news that arrived from Russian Newspaper stating that Apple is taking the name of iWatch serious because the fruit company has applied to trademark "iWatch" in Russia. This news of trademark "iWatch" further fires the rumors and speculations of iWatch to be legit. This means that iWatch is definitely the name of Apple's Watch Gadget that would be released some time later or sooner.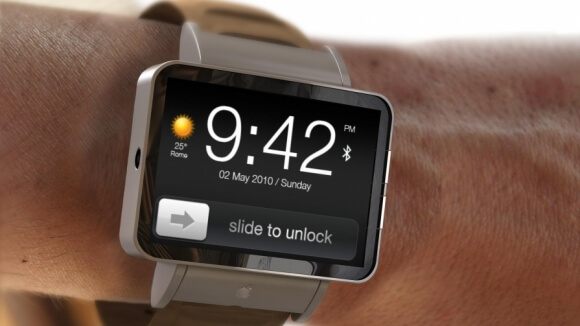 Tonight newspaper "Izvestia" gave a sensational news: the company Apple has filed with Rospatent application for registration of the trademark " iWatch ". We think, do not even need to explain what this might mean.
We are still skeptical about the release of wearable gadget by Apple under the name of iWatch because in past Apple has trademarked several names that never saw light of the day. As far is Apple iWatch is concerned, we predict that Apple will come up with something new and unique by the next year because Samsung is also working on a wearable gadget named Galaxy Altius. Therefore, Apple iWatch will soon be coming out of the room of rumors and predictions.
"Its time to change the time Apple's way. – Daudi"