Apple's iPhone 5S leaked images surfaced on the Internet in the form of a prototype swaying iPod Fifth Gen Design and people calling it Nokia Lumia inspired design.
The long closed rumor mill has started to operate once again prior to iPhone 5S release. We all are aware of the fact that rumors fly in faster than the official release news of anything and specially in the war of smart phone, rumors regarding Apple products surface months before any one can predict about the product. Following the same tradition of rumor mill related to Apple products, today iPhone 5S Leaked Images surfaced the Internet portraying as a prototype version of the smart phone. The leaked images of the iPhone 5S prototype are a bit cynical because the images are not very clear and they show something that has been rumored from ages, but still it isn't implemented in the iPhone series yet.
The thing that was rumored for ages to arrive in the iPhone series was the dismissal of the physical home button with touch home button. When ever we used to hear about a new iPhone is arriving, rumors always hinted towards the dismissal of the physical home button from them and replacing it with touch home button. Unfortunately, we never saw this thing happening in the iPhone series until now. However, this new rumor surfaced today showed the alleged images of leaked prototype of the iPhone 5S with no physical home button. Does this mean that iPhone 5S will not have any home button (physical or touch)?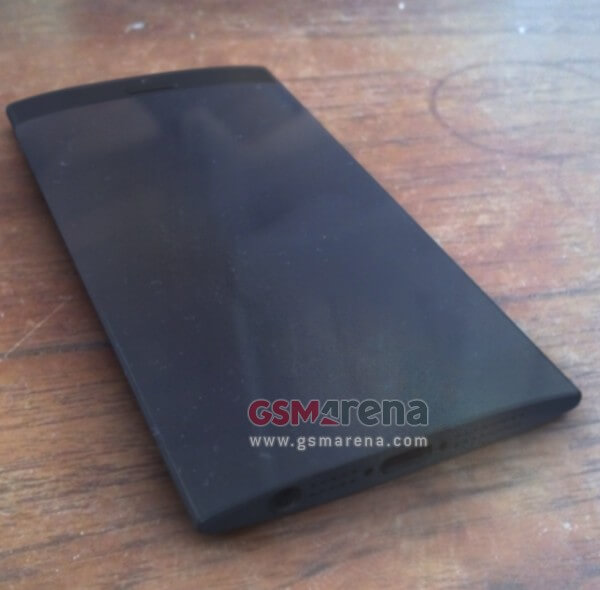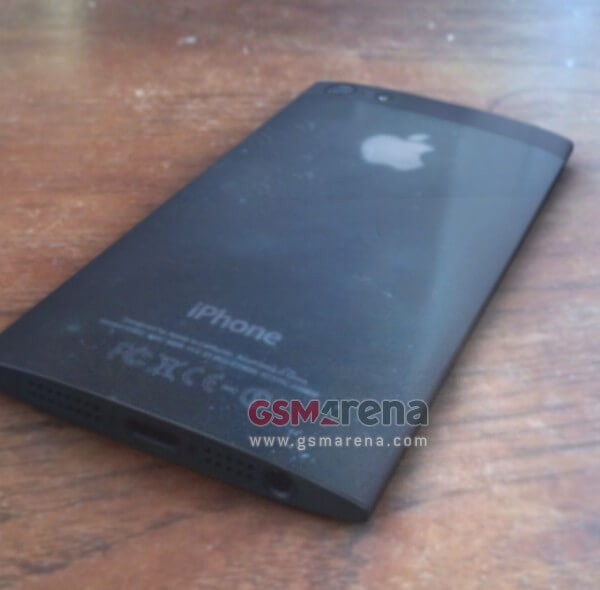 Not really because the images shared by GSMArena's staff member are portraying the shape taken out from the patent that Apple recently approved.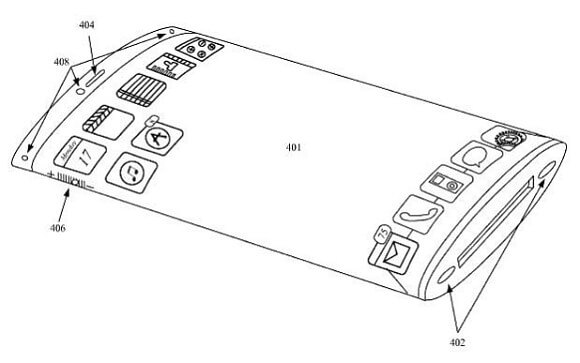 The amazing thing about this image is that the person who tipped the image to GSMArena is not sure about the authenticity of the image and cannot swear down if the images are legit or not. Therefore, don't put your faith into the above leaked images and don't believe that this is iPhone 5S.
According to our review team, the images are made out of the patent of Apple. Moreover, the leaked iPhone 5S prototype images are swaying the iPod Fifth Gen design.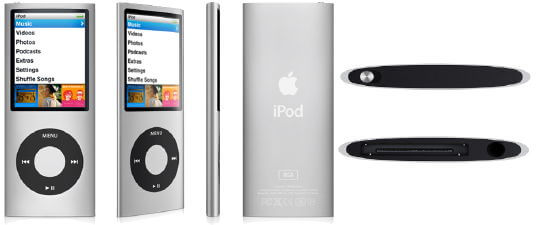 This could mean that Apple is out of designs and they cannot innovate the design rather than changing the old designs with some modifications.
If we go into the depth of iPhone 5S rumors, we remember reporting about the leaked image of the iPhone 5S outer shell that portrayed the same design of the iPhone 5.
Did the iPhone 5s leaked images prototype version impress you? It failed to impress us.