Samsung is having a hard time to keep the specifications of upcoming Galaxy S4 as secret because leaks regarding the official specifications of Galaxy S4 have increased at a great pace. In the video teaser of Unpacked Event 2013, Samsung might have given a glance of Galaxy S4 that we reported about few days ago, but Samsung didn't revealed the upcoming flagship because they want it to keep it as secret. The Korean company is planning to give a surprise to Galaxy lovers by keeping everything as a secret, but this naughty rumor mill isn't allowing Samsung to keep everything as a secret.
The Korean company is fully prepared to unveil the surprise that it has planned to show the public on March 14 in New York at Times Square, but this tradition of leaks prior to launch is giving the company a hard time to protect the surprise. To see the surprise by Samsung, we are only a week away and today the second round of screenshots were leaked that further confirmed the previously leaked specifications of Galaxy S4. The only difference in today's leak is of the source. This time the source of leak is different from the previous one and the source has published legit screenshots from Galaxy S4.
This new leak confirms a 13 MP camera, 5″ 1080×1920 pixels display, 1.8 GHz quad-core processor and 2 GB of RAM in the upcoming Flagship of Galaxy S Series that is Galaxy S4.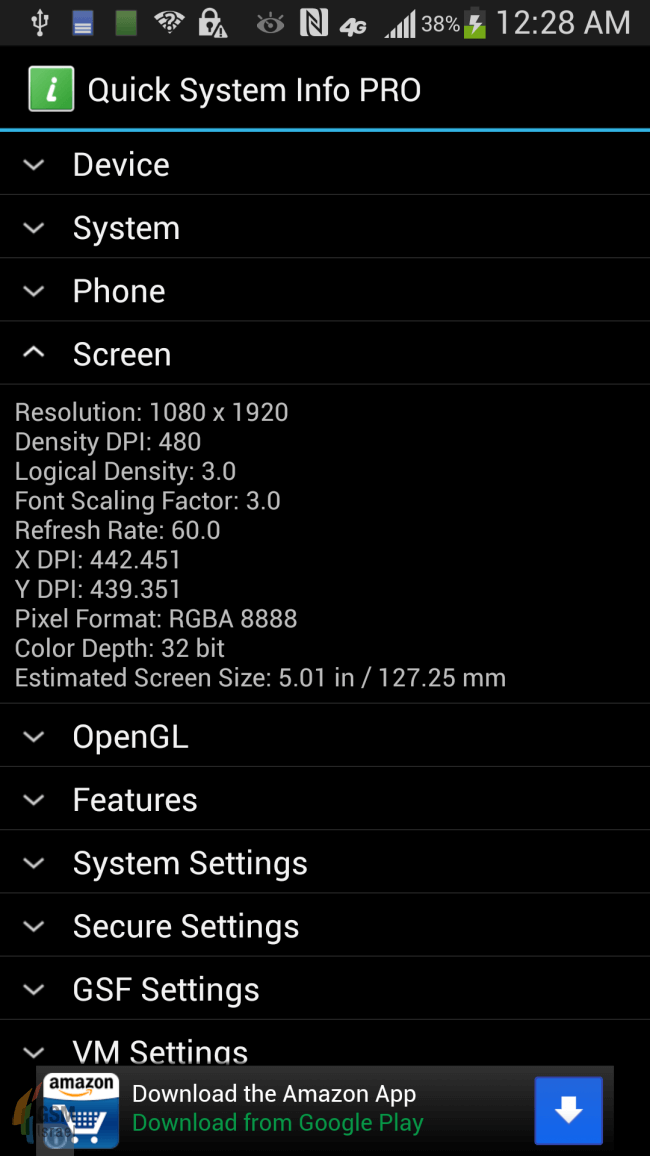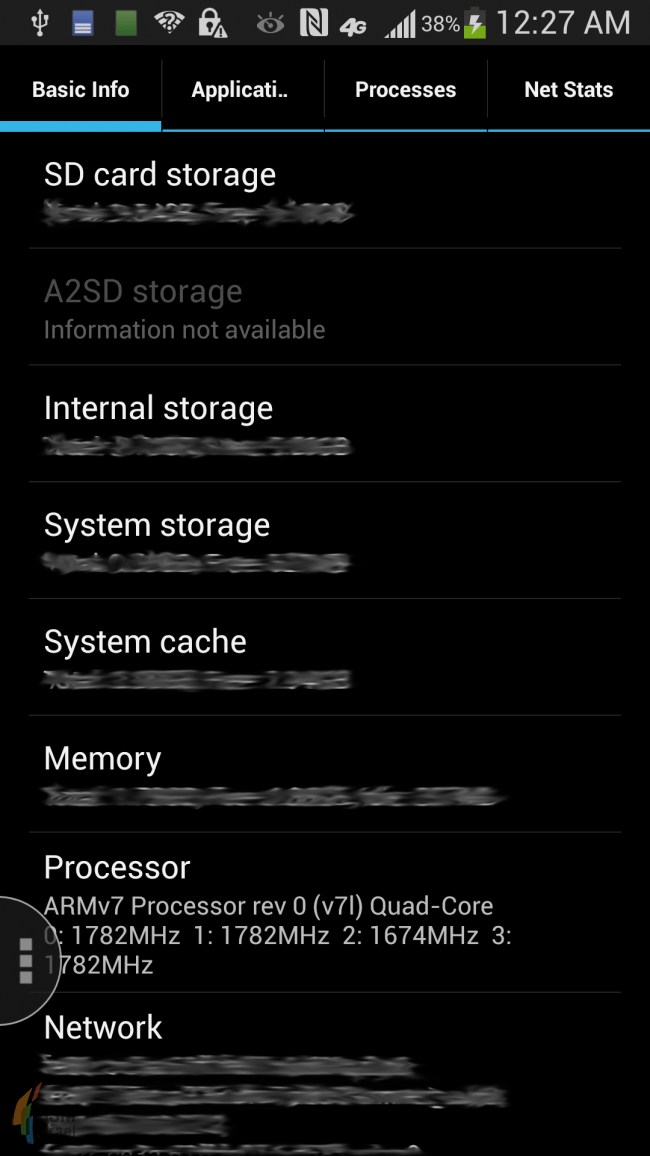 As we know that every thing has been leaked regarding Galaxy S4, therefore, all we need to wait for the official launch or have to wait from some one to leak the actual design of Galaxy S4. These days' different carriers are testing Galaxy S4 with them at various levels to see if any issue is present in the handset or not while using their network. Therefore, we can expect the official design of Galaxy S4 to be leaked in upcoming days.
Don't forget that Samsung will announce all these leaked specs on March 14 2013.