Since few months, we have seen many great mockups for the iPhone 5 than we might have seen any wonderful dream in our life. We have seen iPhone 5 more than a beautiful dream since May. All the beautiful mockups and rumors about the iPhone 5 have made us wander for the past few months and they have created a great hype among the users impatiently waiting for the iPhone 5. However, the date of September 12 is rock firm for the announcement of the iPhone 5. Still we are not able to see any proper design leak for the iPhone 5.
So far, we have seen the same old two-tone design mockup that arrived back in May and it is still arriving from different places in the form of parts, leaks, and videos. This time we will be seeing the same mockups of the iPhone 5 in a persons hand defining the look of the iPhone 5 in one's hand. In other words, how will the iPhone 5 with a 4-inch screen look in one's hand? To see about this, simply leave the responsibility on the mockups. They can well show the iPhone 5 looks in a consumer hand.
So below we got some pictures and a gallery full of Mockups is present here.
Mockups: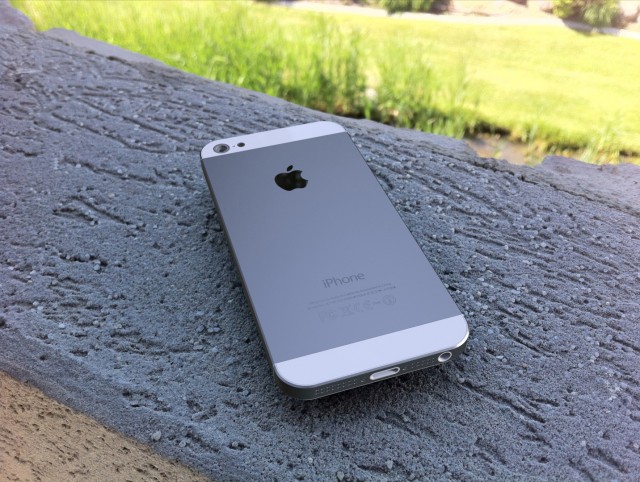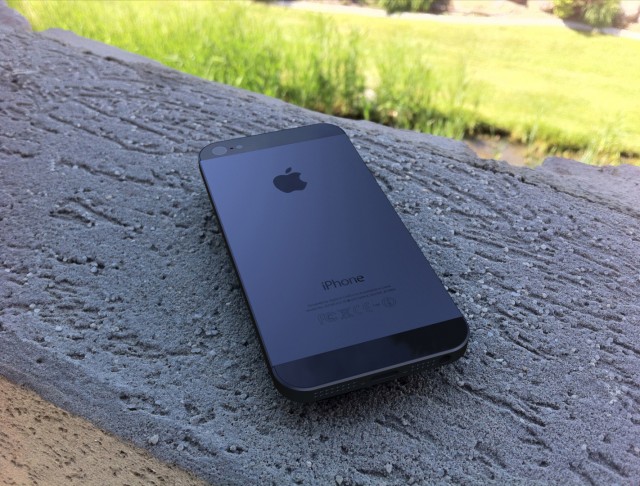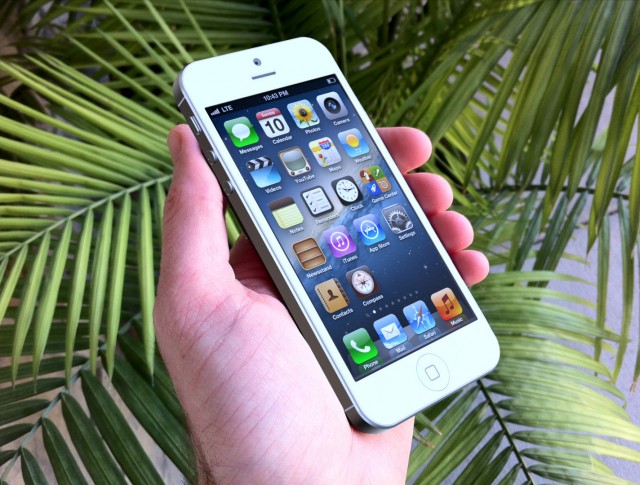 If we see the above Mockups of the iPhone 5 in two-tone colors of White and Black, we can see that the iPhone 5 would no longer be handy as compared to the iPhone 4/4S. Somehow, Apple has kept the same design as of the iPhone 4S/4 with change in the material. They have used Aluminum rather than the glass at the back.
It seems that Apple doesn't wants to change the tradition of its flagship of iPhone's. Apple wants to keep the same old design and just want to hookup with a larger screen. This 4-inch screen would more look like an Android Phone.
What do you people think?