Takashi Okuda, the president of Sharp LCD Manufacturer for Apple confirmed today that the shipments of the new iPhone 5 screens would be shipped to Apple this August. The president of Sharp told this great in one great sentence on the companies quarterly earning calls. The president of Sharp, Takashi Okuda said:
"Shipments will start in August."
It is noted that Sharp, LG, and Japan display would provide LCDs for the upcoming iPhone 5 this August to Apple.
Apple is planning for a Media Event on September 12 on which it will be unveiling the next Generation iPhone. The dates for the Media Event are rock firm. Many niche sources have confirmed the date, September 12 for the iPhone 5 launch.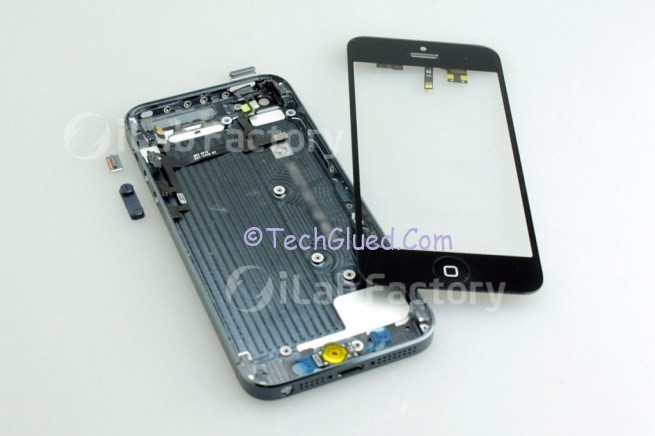 This year it is believed that Apple will break the tradition of the screen size and they will point out a 4-inch screen for the iPhone 5 rather than the old traditional 3.5-inch display for the iPhone's. This incremental change of 30% in the size of iPhone 5 displays seems to come from the influence of Apple's competitor Samsung's Galaxy S III. Samsung recently announced their new flagship with a 4.8-inch screen and Apple is planning for a 4-inch display.
To make an increment of 30 percent in the display size will bring many challenges for Apple regarding the Design, Size, Space, and all the other things including Applications. The big size will force the Applications for iOS to be reworked on to make them better looking on the bigger screen.
It is very early to say anything regarding the iPhone 5 so far, because the mockups for the iPhone 5 are not coming so good that one should go and buy when it is released on September 21. Lets just wait and see what Apple comes up with.