Apple has confirmed the WWDC 2013 Keynote address to be placed on Monday, June 10 2013.
The month of May is about to end and we will be landing in the month of technological advancements. This special month will be called the month of June. This year, the name of June will be replaced by the month of technological advancements because two tech giants are going to take the stage on the same day, but on different timings. Amazed to hear about two tech giants? We all know about the first tech giant, but who is the second one? The second tech giant is also a well-known company in gaming products and not in cell phone or tablets.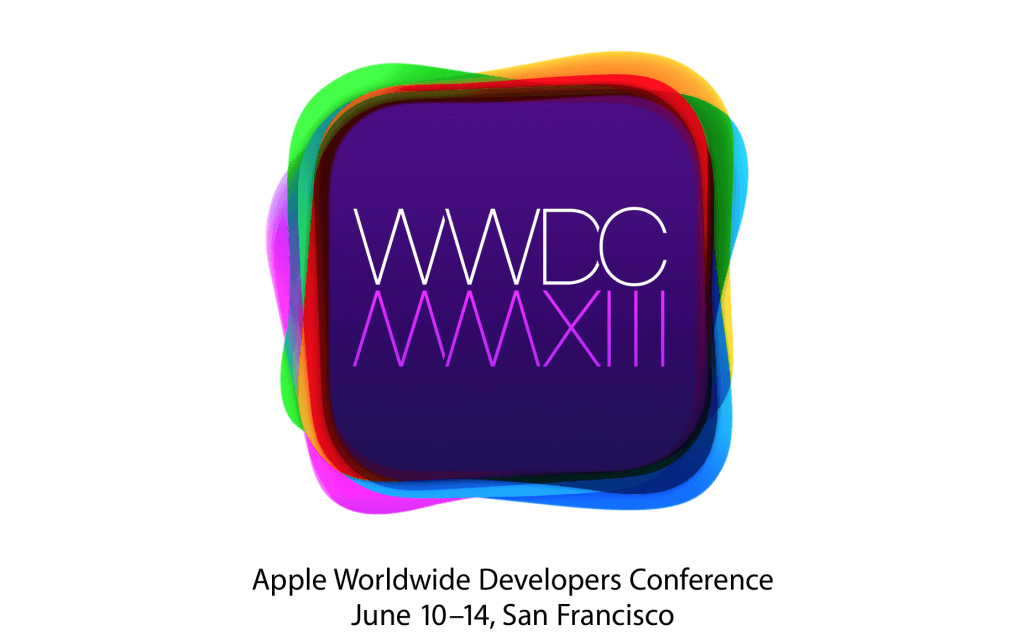 The name of the second tech giant is Sony. Yes! It is Sony EU. On June 10 2013, Monday, Apple and Sony would be taking the stage one after another on different timings to announce their products on which the companies were working from years.
Lets first talk about Sony.
Few days' back Sony Entertainment sent out media invites for June 10 2013 to showcase what they have got for the gamers. This might not be surprising because we all know that they are going to announce PlayStation 4 Console that they hid from the audience in their February conference.
Now lets talk about Apple's WWDC 2013 Keynote Address:
The same day on June 10 2013, Tim Cook is going to take the stage at Moscone Center in San Francisco with his team members to announce something new and the changes or the new iOS on which they have been working since months. This all will be done at WWDC 2103 Keynote address in San Francisco by Apple on June 10 2013, 10:00AM PDT.
Today, AllThingsD got a confirmation from Apple about this WWDC 2013 Keynote Address. However, the confirmation doesn't matters because Apple always does a keynote session at its WWDC events to announce new products.
Therefore, mark the date of June 10 2103 on your calendar and get ready for some exciting released that will be made by Apple & Sony one after another.