Following the preceding report of a new color scheme coming to the family of Samsung Galaxy S III, today we got more confirmation regarding the upcoming member in the family of Samsung Galaxy S III. We told you that the new sibling in the family of Galaxy S III in glossy black color would be joining the family within 4-6 weeks of time span in the U.K. That new sibling would be having the capacity of 16GB where as recent reports from U.K Retailer, Clover Technology reports that they would be selling the new sibling Black in Color with 64GB of Capacity in October.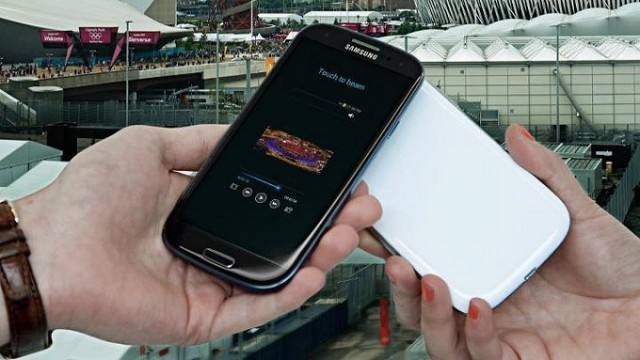 This means that you can now carry up to 128GB of storage in your pocket easily only if you chose to add up additional MicroSD of 64GB in your smart and slim Galaxy S III. This new increment in the size of GB would make you the first person in the world to carry such a huge memory in your smart phone beating out Apple's iPhone. All you need to do is insert the MicroSD of additional 64GB in your Glossy Black Samsung Galaxy S III.
However, the price of the upcoming Galaxy S III in Glossy Black Color is not confirmed. The estimated price by TechnoBufallo is ($635) for the 16GB one Galaxy S III in glossy black color.
Samsung had teased this Galaxy S III Black Color several times during the London Olympics 2012 on their official page on Facebook.
The images of Samsung Galaxy S III in Black look cool. What are your thoughts on the new color addition by Samsung in their Galaxy S III flagship?