Few hours back the iPhone Dev-team released Redsn0w 0.9.13dev2 after the Apple released iOS 6 Beta 2 to developers for the application development. In this article we will tell you how to jailbreak with Redsn0w 0.9.13dev2 the iOS 6 Beta 2. Before the tutorial goes, we would like to tell you that by jail-breaking this time you won't get Cydia only you wil get is the access in to the iOS 6 SSH files and pass over the beginning if you have a locked device.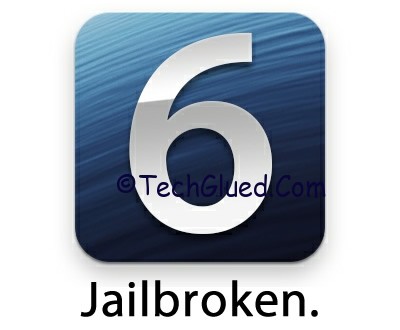 This will be a tethered jailbreak, jail-breaking the A4 and below devices. In order to jailbreak iOS 6 Beta 2 you will need the iOS 6 Beta 1 firmware. So let's start
Install the freshly released beta by Apple i.e iOS 6 Beta 2
Connect the iDevice to your PC/OS X Device
Goto Extras
Select the .ipsw file of iOS 6 Beta 1
Go back to the main screen of Redsn0w 0.9.13dev2
Click Jailbreak
Do not forget to check 'Install SSH'
When the jailbreaking process finishes, enter into DFU mode
Goto Extras and point again to iOS 6 Beta 1 firmware
Go back to the Extra screen
Click 'Just Boot Tether'
This jailbreak will be tethered and will not get Cydia on screen, to get Cydia follow this tutorial.