The iPad Mini Unveiling is only few days away and the leaks have just taken a start to uncover the upcoming Device before it is officially launched. The same thing is expected to happen with the iPad Mini that happened with the iPhone 5. The iPhone 5 leaks started in May and ended on September 12, when the same alleged iPhone 5 was announced by Apple. Before the iPhone 5 could share the stage, the leaks regarding the iPhone 5 started to spread like a fire on the woods. From every where we were seeing the same design of the iPhone 5, which was said to be a rumored design until it wasn't announced.
When the iPhone 5 was announced, it had the same leaked design. This time the same thing is going to happen with the upcoming iPad Mini that is going to be announced on October 23. As the days are enclosing by, different traders/dealers have started to leak the iPad Mini components in wild. Recently, ETradersglobal leaked the front panel image of the iPad Mini. The front iPad Mini display is of the same alleged height of 7.85-inch. Moreover, the front iPad Mini Display carries the same 4:3 aspect ratio that we are seeing and using in the original iPad series. The height of the iPad Mini Display is 162mm in length and 124mm in width.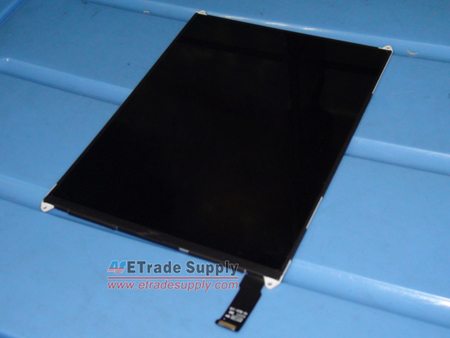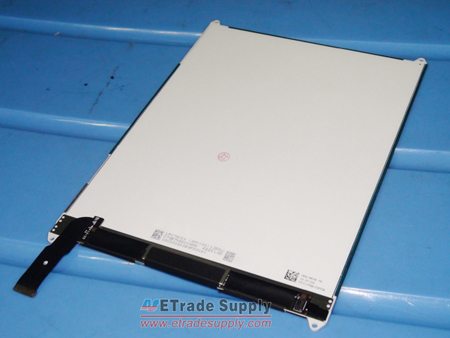 The back text on the iPad Mini Display confirms that the displays were manufactured by LG Display.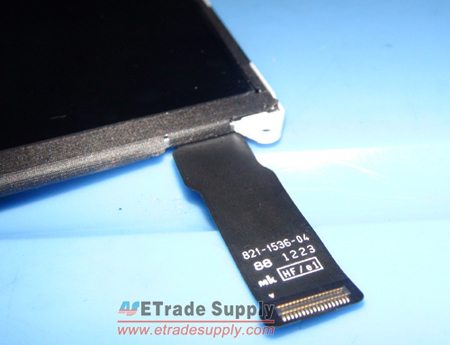 The labeling did on the iPad Mini Flex cable hints towards the confirmation that the part shown above in the images is genuine because such labeling is seen on original Apple parts.
Other than the iPad Mini Display, ETraderglobal have also published some alleged iPad Mini Battery images.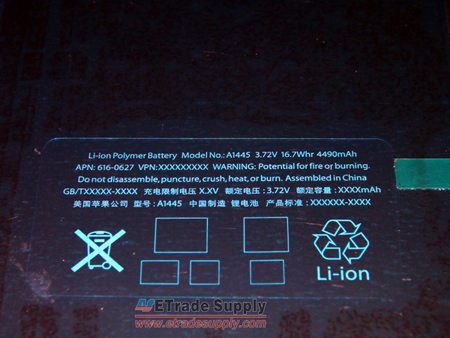 The iPad Mini is rumored to use 16.7Whr running at 3.72V. This increment in the battery size of the iPad Mini makes the Battery three times larger than the battery of the iPhone 5. This means the iPad Mini will perform much better than other tablets.
All we have to do is just wait for October 23 to arrive and see what Apple has got for us.