iPhone 5S SIM Trays leaked in multi-color with additional hardware parts ahead of WWDC 13.
After hearing about Galaxy S4 Mini, now comes the turn of Apple's iPhone 5S. This year Apple is going to release two kinds of iPhone's. The first iPhone would be a low-cost, budgeted iPhone and the second one would possibly the iPhone 5S that will be replacing the iPhone 5. We are not sure about anything because nothing is official as of now. We all are depending on the leaks and rumors that we have discussed in past. With the help of those leaks and rumors, we came to know that Apple would be announcing a budgeted iPhone that will be low-cost and as far as the iPhone 5S is concerned, not only we, but also every one knows that it will be arriving in Fall.
Therefore, today BGR, a well-known source of leaking Apple products information came up with a claim of getting its hands on the leaked iPhone 5S SIM Trays. According to BGR, they have come across the leaked SIM trays of the iPhone 5S that are in Multiple Colors and along with the SIM Trays, vibrating motor and Wi-Fi chip assemblies.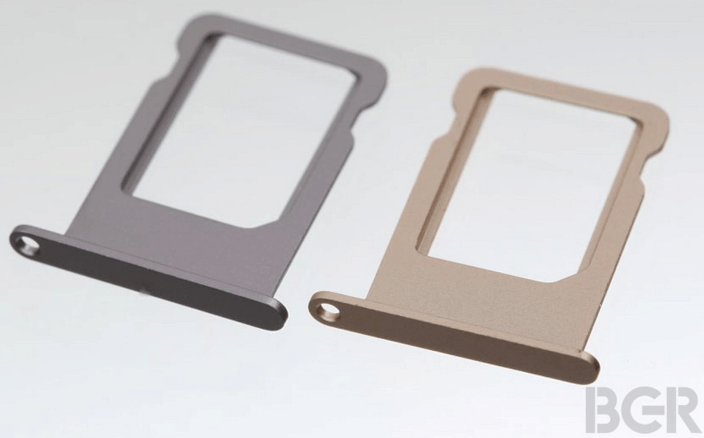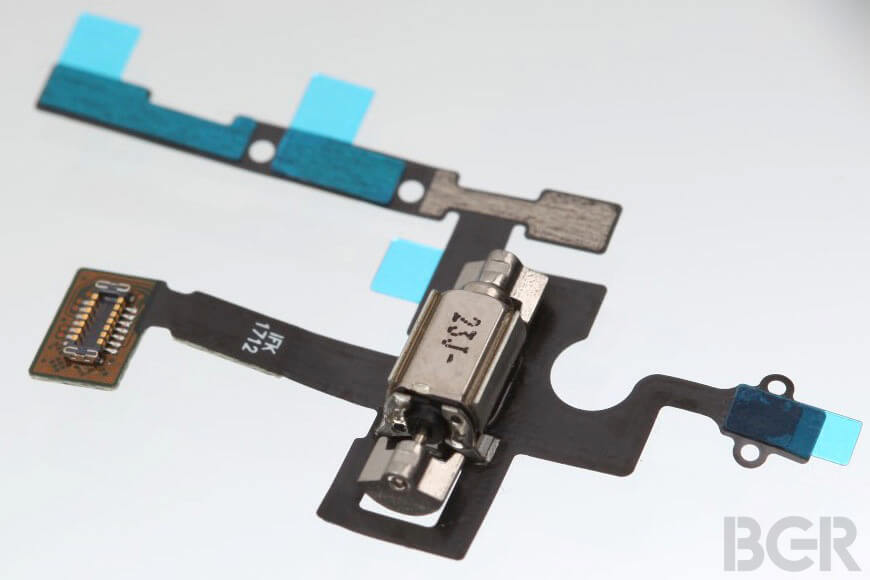 The color of the above SIM tray is supposed to be Golden Beige, and the first one seems to be silver in color supposing of the iPhone 5. If the Golden beige color SIM tray is of the iPhone 5S, then we can confirm the preceding rumor that the iPhone 5S will have a multiple color scheme.
Moreover, the release date of the iPhone 5S as leaked by a Taiwanese internal document stated to be mid of July.
We are not putting our faith into these leaked parts because we are aware of the fact that leaks regarding Apple will continue until the final product doesn't makes an official appearance. We will wait and watch the trend of rumors changing until anything is not official.