Samsung Galaxy S4 Release Date in Pakistan is now official and confirmed. The wait for the next Galaxy S Flagship will be getting over soon in Pakistan.
The end of April has arrived, indeed April is about to get over and Samsung has launched its new Flagship of Galaxy S series around the globe as promised. When Samsung unveiled the Samsung Galaxy S4 in New York at Times Square, the Korean company promised to start the sales of Galaxy S4 by the end of April and it happened. Following the release of Samsung Galaxy S4 around the globe, recently we told you about the release of Galaxy S4 in Dubai at Dubai Mall and now we are back with a new confirmation of Galaxy S4 arrival that is in Pakistan.
Before we proceed on with the confirmation and details about Samsung Galaxy S4 Release date in Pakistan, we would like to acknowledge you that Galaxy S4 is already been sold at different prices in Pakistan and the prices are variable from shop to shop. The selling of this Samsung Galaxy S4 is unofficial and the official release is yet to be done by Samsung Pakistan with Ufone. However, the current stock of Galaxy S4 that is being sold is available in two different things. The first thing is warranty and the second thing is without warranty. Due to this the prices also vary.
We are not interested in the warranty and without warranty thing. The thing in which we are interested is the official release of Galaxy S4 in Pakistan by Samsung officially. Therefore, lets see the official date and price of Galaxy S4 in Pakistan.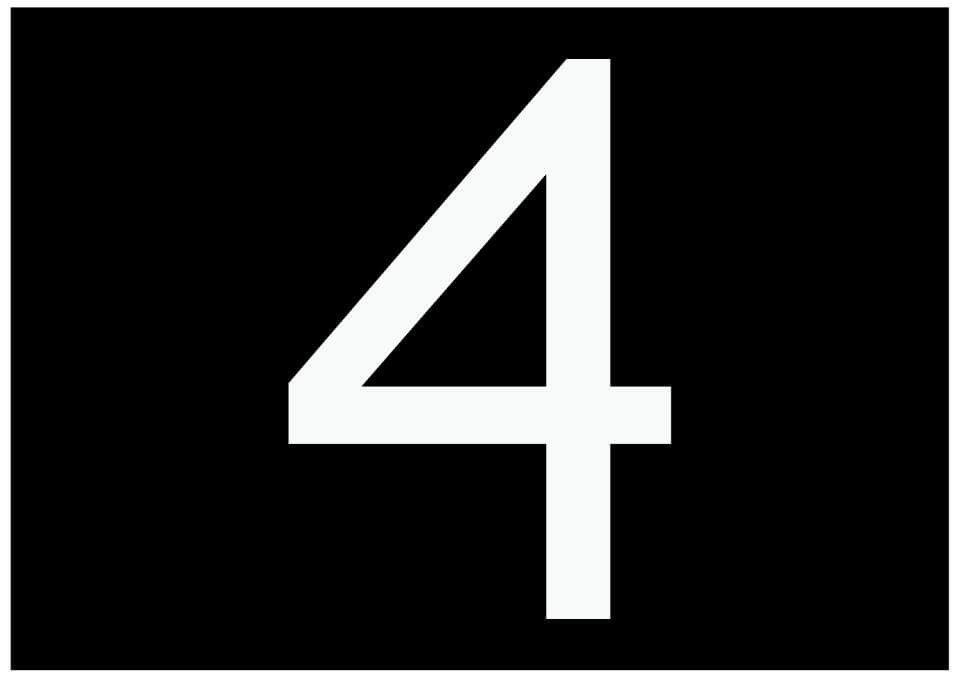 Did u crack the code behind the above image?
Don't worry we got it covered for you.
The official Samsung Galaxy S4 release date in Pakistan is only four days away. This means that Samsung and Ufone schedule the official release of Galaxy S4 in Pakistan for May 3 2013. The confirmation of the official release date comes from Samsung Pakistan's Facebook Page that revealed the official release date of Galaxy S4 in Pakistan.

We have already done hands on Samsung Galaxy S4 and it is good, but not the best.
We want to know your review about it. Was it worth waiting 4?