This Fall Apple got rich after beating Samsung out of the courts. The Tech Giant Company of Cupertino will hold two different Media Events this fall. The first Media Event would be of the iPhone 5 and the second one is speculated to be of iPad Mini. Rather than making the product launch in one event, Apple would be holding dual events to show more than one product at the event simultaneously. The first product that Apple will announce on the first Media Event would be the iPhone 5 that is on September 12, the most speculated and confirmed date. After the unveiling of the iPhone 5, it goes on sale on September 21; Apple will showcase another Media Event in October. In that, second Media Event Apple will announce the speculated iPad Mini.
The confirmation of the second Media Event by Apple in October comes from AllThingsD stating that:
Apple's next generation iPhone and its so-called "iPad mini" will debut at two separate events this fall, rather than a single one as has been widely speculated, according to several sources.

First comes the latest iteration of the tech giant's hugely popular smartphone, which will be unveiled at an as yet unannounced event on September 12.

Only after the next-generation iPhone is out the door and on sale will Apple announce the smaller iPad it's been working on. That device, which is expected to have a display of less than eight inches, will be uncrated at a second special event, which sources said is currently scheduled for October.
AllthingsD have a significant record regarding the leaks of Apple in past. The news leaked by AllthingsD is much accurate. This new leak gets more weight after comparing the statement with Dalrymple's recent statement that he made during dual media events scheduled for this fall.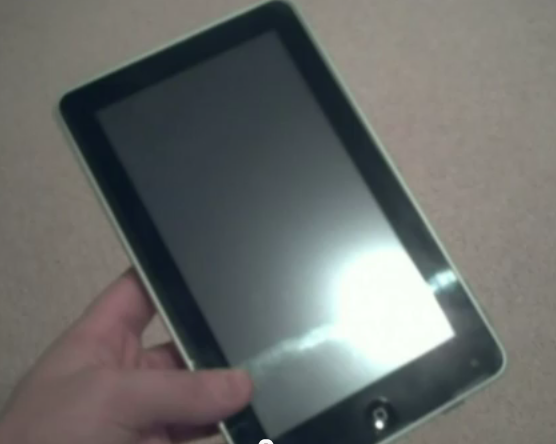 Therefore, the dual Media Events this fall makes some sense to us as well. Apple cannot introduce iPhone 5, iOS 6, iPad Mini, and the speculated new iPod the same time. They can only release on thing at a time rather than speeding the things up. However, the iPhone 5 will showcase on September 12 with pre-order starting the same day and following the September 21 launch. After the second wave of the iPhone 5 is released in the first month of October, expect another Media Event by Apple to showcase iPad Mini with iPod refreshments.