With the fresh start of the weekday, we are back with a new rumor regarding the Samsung Galaxy S4. We have been hearing a lot by Samsung Galaxy S4 rumors that started to surface on the Internet soon after the release of the iPhone 5 by Apple and Galaxy S3 Mini by Samsung. The rumors regarding Galaxy S4 were denied by Samsung stating that they don't have any intentions on releasing a new smart phone some time soon because they already have released two smart phones in preceding months. The two smart phones released by Samsung are Galaxy S3 and Galaxy S3 Mini. These both were released one after another with 4-5 months of time span. Samsung released Galaxy S3 in May and Galaxy S3 Mini came after iPhone 5 in October 2012.
Therefore, to think about Galaxy S4 doesn't makes sense because Samsung got a 8-months old Smart Phone in the market that is giving a good market share to the Korean company.
As we are heading towards a new year of 2013, in which Samsung has planned to do a great opening by taking on with its C.E.S Event in the second week of January where it is highly expected that the company would be announcing something more advanced than before and something totally innovative. According to the teaser released by the Korean company for C.E.S 2013, it somewhat hinted towards a new Smart Phone lineup, but nothing can be said at this stage because it is too early to say anything regarding any new Smart Phone coming by the company or not.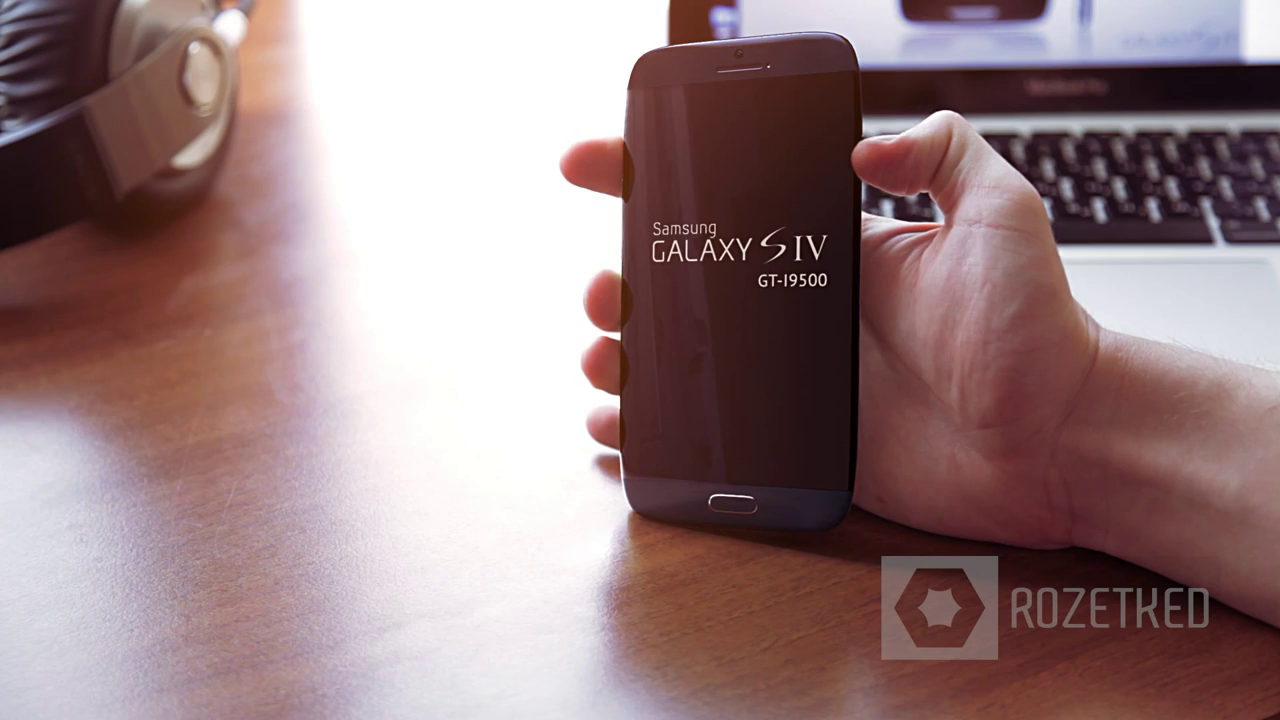 At this stage, we can purely depend on the rumor mill that is continuously reporting about the arrival of Galaxy S4 by Samsung scheduled for April release as of now. The report of Samsung Galaxy S4 release date for April comes from an unreliable Korean website claiming the launch to be slipped from March to April.
The Korean website enuri reported:
Begin with the launch date of the S4 which, according to the sources site Enuri.com , not finally scheduled for the month of March, but a little later, in April. 
Moreover, the website confirmed the preceding leaked features of the Galaxy S4 that it will have a 5-inch HD Amoled Display with 1080p, NFC, and a 13MP Camera. Other than this, the unreliable source also added the arrival of S-Pen feature in the Galaxy S4. The same S-Pen Stylus that is currently delivered with Galaxy Note II.
After going through all the preceding and current rumors, Enuri is the first Korean website that has putted some weight to the preceding specifications rumors regarding Galaxy S4. We would recommend that don't believe in these rumors until C.E.S or M.W.C isn't done because rumors are not right always.
via (nowhereelse)