Apple along with its team is brightening every one's day by announcing latest smartphone lineups that we already knew from months. The smartphone line-ups are no other than iPhone 5C and iPhone 5S. The things that we didn't knew were the hardware specifications and color differentiation of the iPhone 5S, where as iPhone 5C color scheme was already known since April under the name of iPhone 5S. As of today, the color scheme remained the same and name of the iPhone changed to iPhone 5C, a low-cost iPhone.
However, we will be covering that as well, but the main point for which we are here is to know the official Download iOS 7 Release Date. The official Download iOS 7 release date is scheduled for September 18 by Apple. The all-new revamped iOS 7 version will support iPhone 4, iPhone 4S, iPhone 5, iPhone 5C, and iPhone 5S in the iPhone lineup.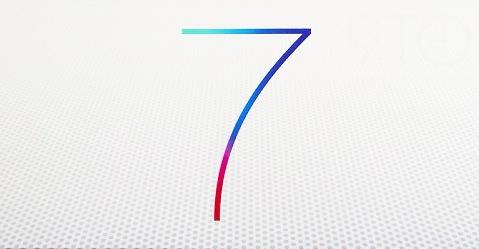 The iPad lineup would start from iPad 2, iPad Mini, and until the latest iPad Models. In the iPod Touch series, iOS 7 would be supported by iPod Touch 5 only. no luck for iPod Touch 4 users.
The final iOS 7 Download would be available on September 18 with some new ringtones and a completely revamped UI for iPhone/iPod Touch/iPad.